Coronavirus: Tips to help businesses manage cashflow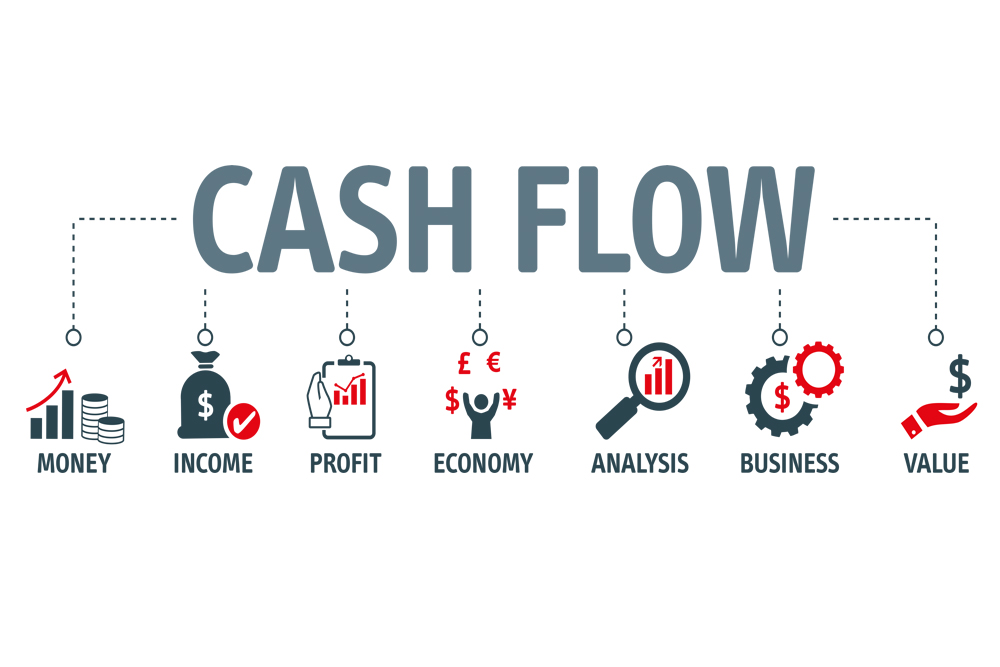 The coronavirus is making life difficult for everybody, but there are positive steps you can take to help mitigate losses and protect your business. Here are some practical tips our banking and finance legal team have pulled together to help you with managing cashflow during this challenging time.
View or download our Muckle LLP_Coronavirus_Tips to help businesses manage cashflow PDF
All our team are working remotely and are fully equipped to support you as normal, so please contact any of us, at any time, or call 0191 211 7777 or email [email protected] for more help and advice.