As the government takes further steps in the UK's battle against coronavirus, we wanted to reassure you that it is still business as usual for Muckle.
It is a strange and often stressful time for everyone at the moment, but we're monitoring all government statements on a daily basis to make sure you can continue to work with us as normal.
Virtual reality
Our entire workforce is now working from home until further notice, but this won't affect the service you receive. Over the last two years we've upgraded our IT infrastructure so that all our people can work remotely and do virtually everything they need to support you wherever they are.
Ongoing support
If one of our people becomes unwell, we have processes in place to hand work over to another member of their team and make sure your needs continue to be met. Even though we are working away from the office, our technology allows us to easily share and transfer work digitally.
We also don't expect any issues which may be experienced by our supply chain to have a particularly detrimental impact on our service provision.
Protecting people
In order to protect our people and clients we've taken steps to curtail travel, we've restricted access to our office and we're holding all meetings via conference calls or Skype. It means we can continue to have face-to-face interaction with our people, contacts and clients and support all their needs safely and in line with government guidance.
Sharing knowledge
We have been advising specifically on COVID-19 substantially over recent weeks, with our employment, dispute resolution and commercial teams in particular receiving enquiries about workforce, contract terms, force majeure and frustration.
We are also proactively sharing our knowledge to support businesses throughout the crisis. We have a wealth of information available via our eNews streams whether in article, PDF or podcast format. To help find all information in one place, we will round-up the most recent articles in a regular news update here.
Staying in touch
More than anything, we hope that you, your business and your family are well and are coping with the challenges coronavirus is placing on all of us. Please do let us know if you need any support or feel we can help. You can also sign-up to our eNews for free legal updates and helpful advice on this issue and others.
Thank you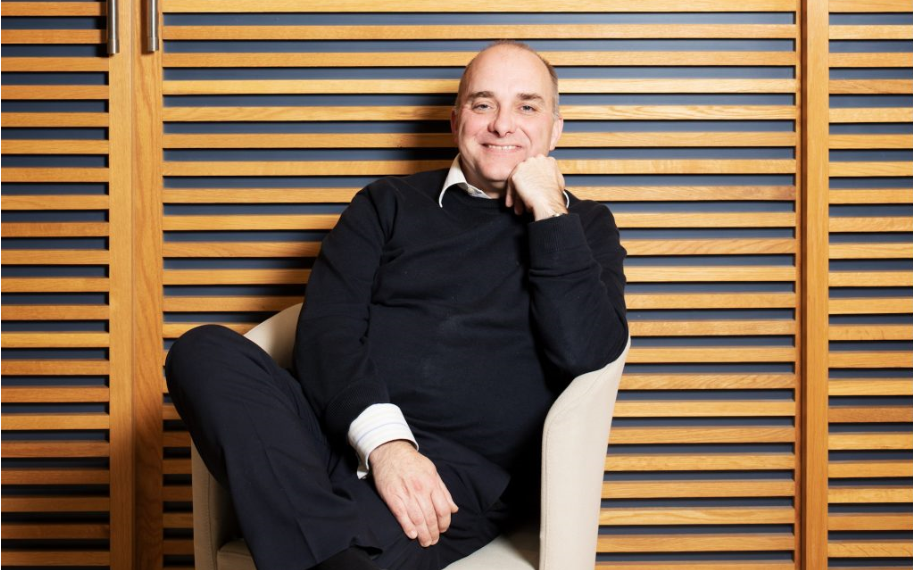 Jason Wainwright
Managing Partner
Muckle LLP
For any other information please call us on 0191 211 7777 or email [email protected] and our team will be happy to help.