Covid-19 update: It's business as usual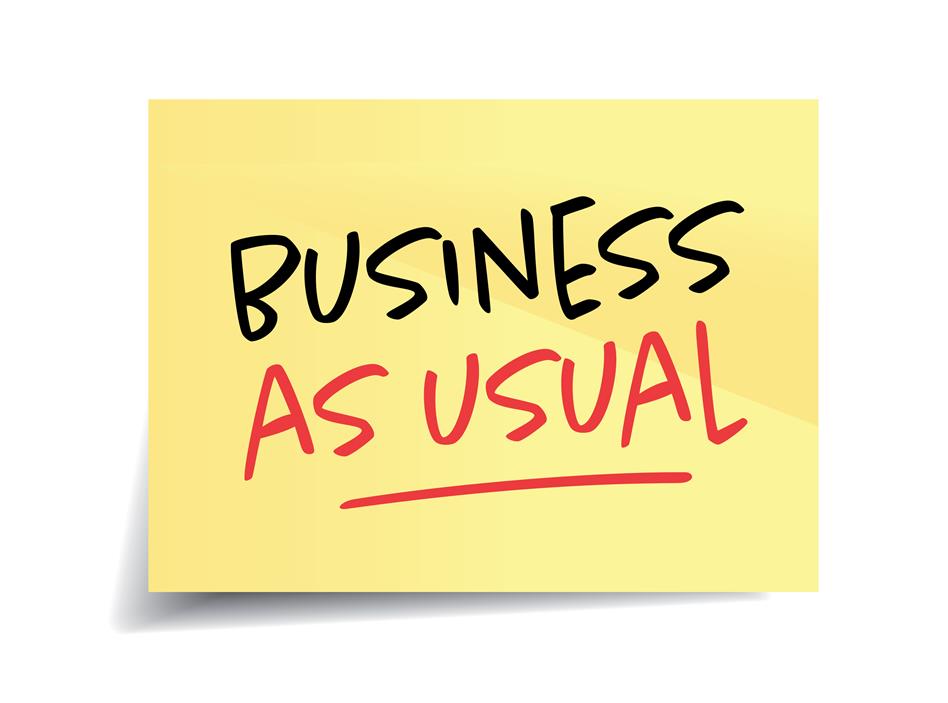 We fully appreciate that you will be dealing with how coronavirus may impact upon you, your family, your people and your own business.
We just wanted to make it clear that in these uncertain times you will be able to continue working with us without interruption.
We have a robust business continuity plan and, if necessary, all of our team are able to work remotely with no interruption to their day-to-day activities or our ability as a business to provide the legal support to you that you need. Our partners and legal team can be contacted on their landlines, mobile numbers or by email in the usual way here.
We are recommending that our people use Skype or online meeting facilities wherever possible and have made it clear that if our people are uncomfortable attending larger gatherings they do not need to do so. We are sorry if this impacts upon you in any way.
We are currently reviewing our own forthcoming events and will contact attendees individually as and when we make any decisions to either postpone or convert those events to online events. We thought that it was important to make you aware of our policies and the steps we have already taken to protect our people and our clients whilst ensuring that we can continue to provide our clients with an excellent service.
Thank you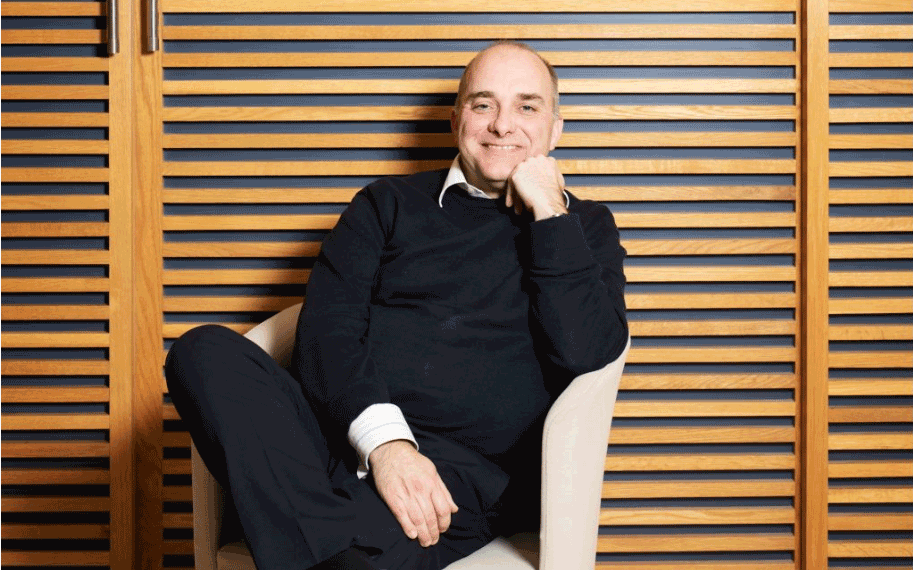 Jason Wainwright
Managing Partner
Muckle LLP
For any other information please call us on 0191 211 7777 and ask to speak to a member of our team.