BT acquisition pays off for SEV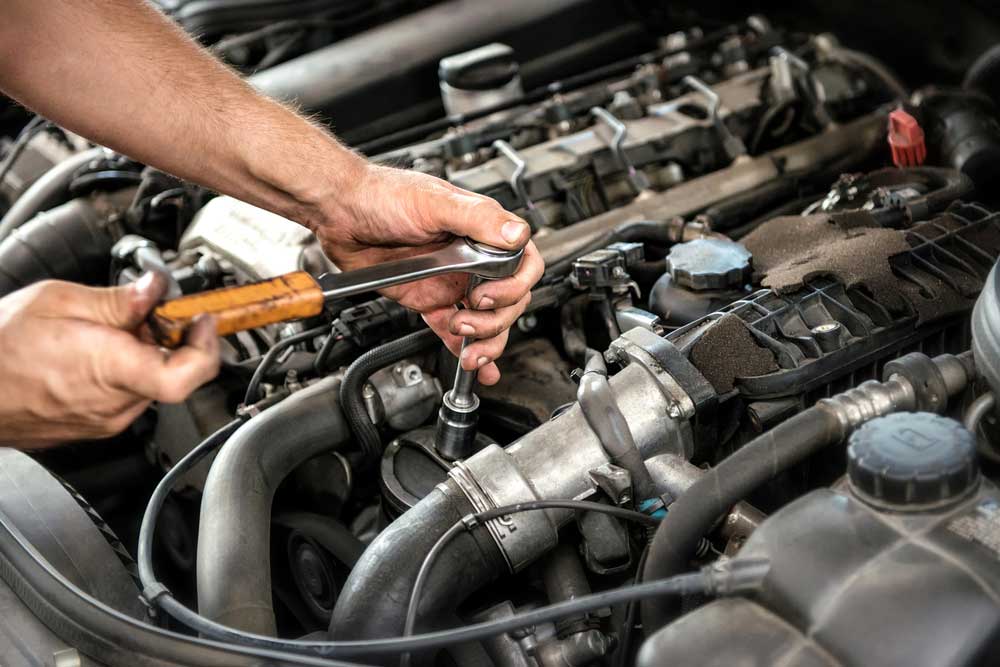 National award-winning fleet management and vehicle maintenance company, BT Fleet, has acquired SEV Automotive and Plant.
We acted for SEV in the deal which brings the specialist mobile maintenance and repair service provider within the British Telecommunications plc group.  The transaction was led by Corporate Partner, Philip Clare, who was supported by Corporate Associate Adam Rayner.
The capabilities of SEV will be added to BT Fleet's network of 64 garage locations across the country.
Joining forces
A 60-strong workforce from SEV will become part of the wider BT Fleet organisation and Geoff Allison, SEV managing director, will take up the role of mobile operations director within the BT Fleet leadership team.
Geoff said: "This is a truly amazing time for SEV and we are delighted to be joining BT Fleet. With our combined operations and expertise, I'm confident we will deliver the service that customers require in this ever demanding marketplace.
"I would like to thank Muckle for their support throughout this transaction. Philip and Adam ensured this deal was completed within a tight timeframe and were always there when we needed them."
Improved customer service
Gerry McQuade, chief executive of BT Wholesale and Ventures, said: "This is an important acquisition for BT Fleet, as it allows us to deliver an even better customer experience by offering greater flexibility and convenience around how and where their vehicles are maintained and serviced.
"SEV's position in the marketplace makes it the natural choice of partner as we look to combine the strength of our fixed garage network with a fully mobile team of technicians. Together, we have a strong and exciting future."
Philip Clare added: "This is a fantastic deal for both businesses. It was a pleasure working with Geoff and I'm sure his operation will continue to thrive under the BT Fleet leadership."
To see how we can help your business move to the next level, please contact Philip Clare on 0191 211 7971.