UK's carbon industrial capital sets sights on 'Net Zero'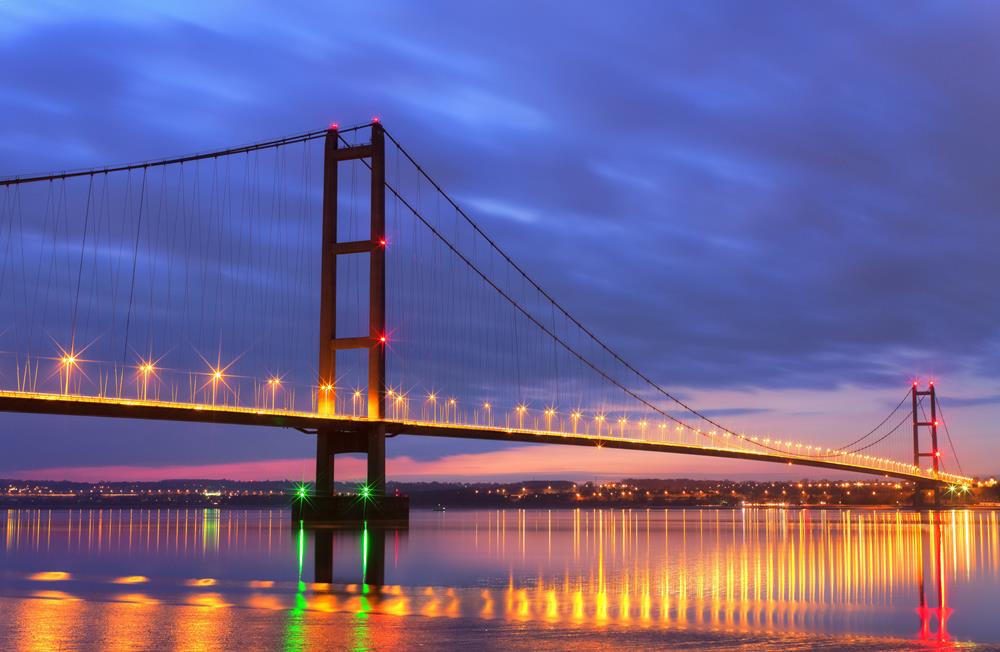 Major energy business Drax Group, Equinor and National Grid New Ventures are spearheading a campaign for the Humber region to become the UK's first 'Net Zero' carbon industrial cluster, with businesses asked to add their support to the campaign.
The region is, by a significant margin, the largest cluster of industrial activity in Britain. It emits carbon dioxide at around 12.4 million tonnes CO2 per year, according to the group who are working with the Humber Local Enterprise Partnership and regional industrial trade body CATCH on the Zero Carbon Humber campaign. Together, they aim to develop the cluster ahead of the government's 2040 target.
Work has started looking into how carbon capture storage and utilisation technology could be used to develop the Humber as a Net Zero carbon economy whilst also helping to develop hydrogen as a fuel across the Yorkshire region.
Energy expert view
"This is potentially a significant project for both capturing carbon based emissions and the development of hydrogen as a fuel in the UK with the support of major industry operators. Of course, a lot will depend on support from both government and the business sector to help maintain momentum in the long term." Alastair Fells MEI, Incorporated Eng, PG Dip Fuel Tech, BSc Hons
Read more here or please contact Andrew Davison on 0191 211 7950 for help with your energy related legal needs.