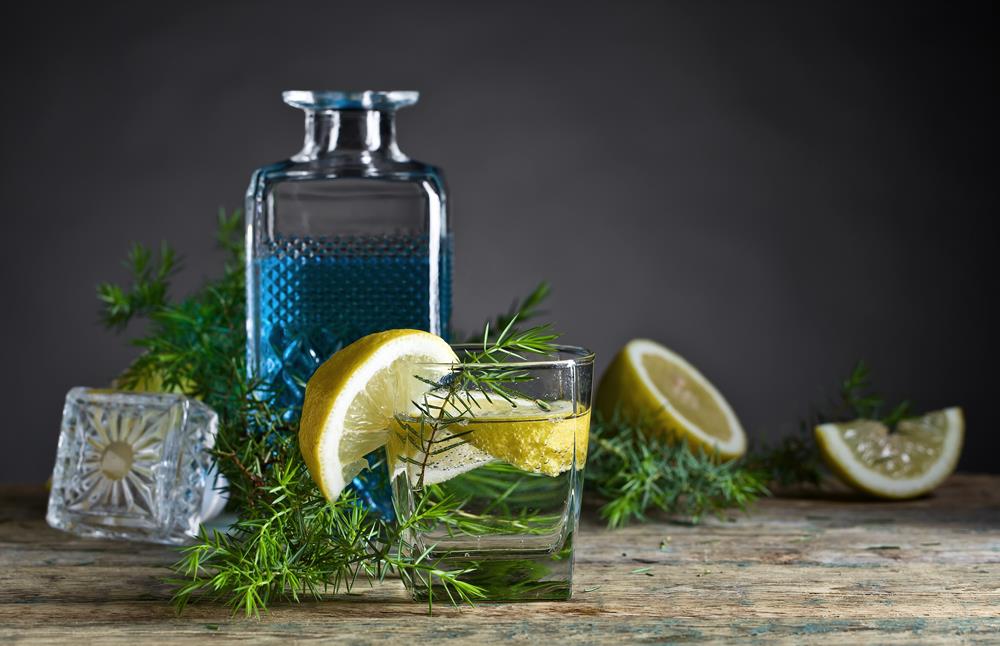 The 'HySpirits' project on Orkney in Scotland is to explore using hydrogen gas, generated from wind and tidal power, as an alternative to liquified petroleum gas as a fuel to produce gin at the island's Orkney Distillery.
The project is being developed by the European Marine Energy Centre (EMEC) with Orkney Distilling Ltd, who provide the site for hydrogen use, and Edinburgh Napier University, who will develop the hydrogen system design and specification and assess the distillery.
Cleaner, greener distilleries
Funding for the project has been awarded through the government's Industrial Fuels Switching Competition, run by the Business, Energy and Industrial Strategy department earlier this year, as part of its drive to encourage the industry to switch to cleaner fuels and technology.
This funding route is part of £390m government cash to help all industry cut emissions, which includes:
£40m for hydrogen and fuel switching

£100m competition to enable greater supply of low carbon hydrogen for use across the economy to help businesses decarbonise

£250m Clean Steel Fund to support the iron and steel industry to move to using low carbon energy including using hydrogen
Read more here or please contact Andrew Davison on 0191 211 7950 for help with your energy related legal needs.