UK Children's Commissioner issues lawsuit against Tiktok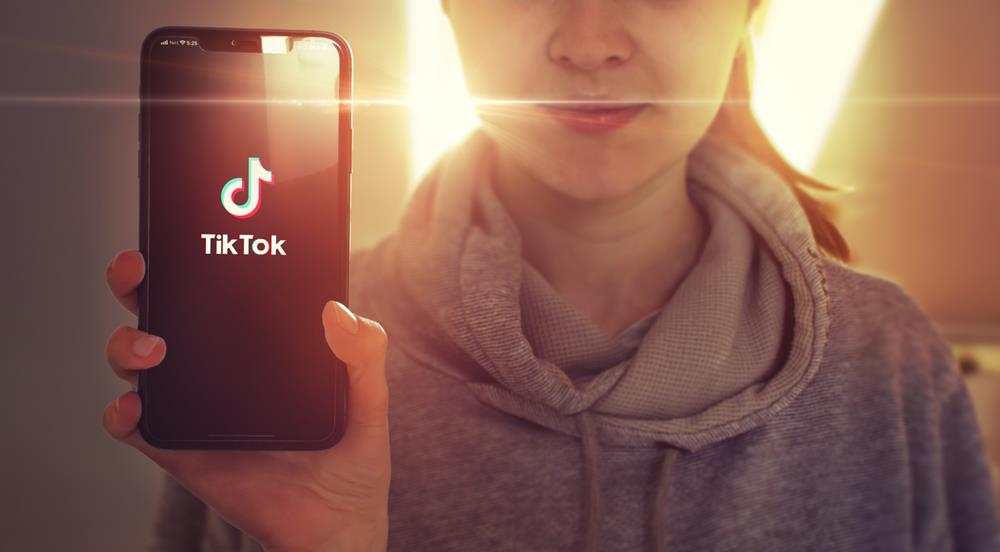 A former children's commissioner has filed a class action lawsuit against popular video sharing app TikTok and its parent company ByteDance over how the app collects and uses children's personal data. If successful, Anne Longfield's lawsuit could seek compensation for millions of affected users totalling billions of pounds.
It's alleged TikTok has processed children's personal data (including dates of birth, phone numbers, email addresses, photographs and browsing history) without sufficient warning or transparency since May 2018 – breaching both UK data protection law and the GDPR.
It's also alleged that both children and their parents/guardians had no knowledge that such personal data was being collected.
TikTok's UK policies prohibit app use for children who are under 13. However, official figures suggest may under 13s use the video sharing platform.
The upcoming TikTok lawsuit serves as a reminder that the landscape regarding children's data in the UK is about to undergo a transformation with the introduction of the Age Appropriate Design Code (Children's Code) in September 2021. Under the Children's Code designers, developers and providers of online services (such as TikTok) will have to take more responsibility for children's privacy and data rights, and to provide proper safeguards for children when they're online.
Elizabeth Denham, Information Commissioner, said: "The Children's Code makes it clear that kids are not like adults online, and their data needs greater protections. We want children to be online, learning and playing and experiencing the world, but with the right protections in place."
Organisations now have until 2 September 2021 to comply and put children's privacy at the heart of their design.
For more help and advice, contact Alex Craig on 0191 211 7911 or email [email protected]