Two bites of the cherry? "Res Judicata"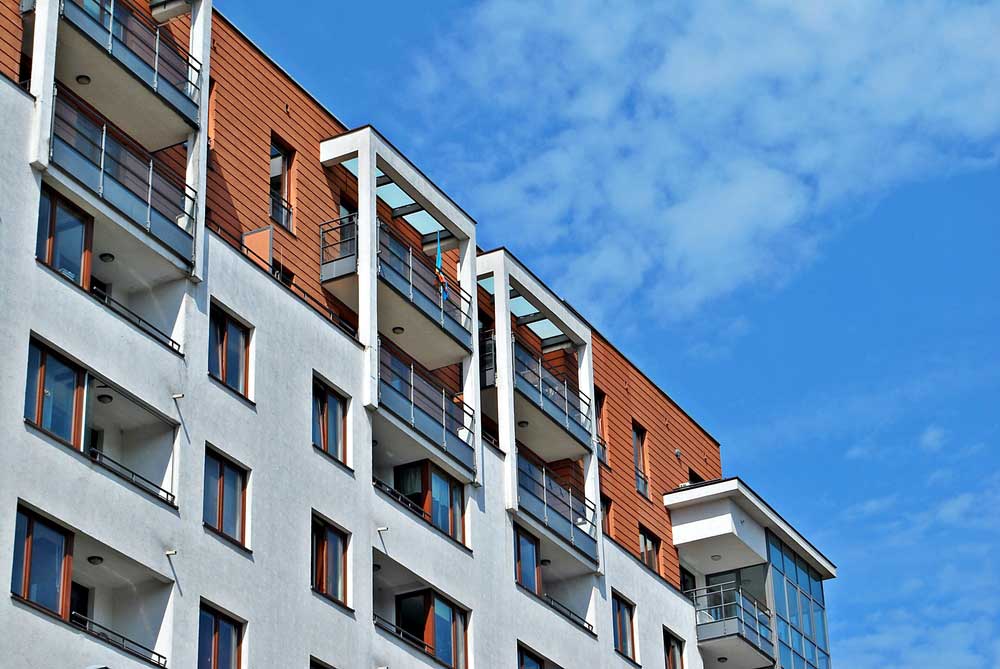 Moorjani v Durban Estates Limited [2019] BLM (TCC)
Facts
Mr Moorjani was the tenant of a flat in Gloucester Place, London, NW1.  Durban Estates was the landlord.  In 2011 Mr Moorjani brought proceedings for breaches of the landlord's repairing obligations which eventually went to the Court of Appeal and he was awarded damages.
Years later, in 2018 Mr Moorjani brought a new claim against Durban Estates, also for breach of repairing obligations.  Durban Estates based its defence on (1) "issue estoppel" i.e. that the repairing obligations had already been subject to litigation once and could not be re-litigated; and (2) "Res Judicata" a Latin expression meaning that the issue ("Res") had already been adjudged ("Judicata").
Held:
This second claim was clearly brought upon the same legal basis as the first, in other words it was the same set of duties giving rise to the "cause of action" or legal complaint.  Accordingly, Mr Moorjani was estopped or legally prevented from proceeding with this claim. Also the doctrine of Res Judicata applied, i.e., same legal issues should not be determined twice.  Accordingly, his case was struck out.
Comment
The Civil Procedure Rules seek to strike a balance between giving the Claimant access to justice and protecting the Defendant from being harassed by repeated vexatious claims.  If you are thinking about litigation it is vital that all heads of loss which are known about are swept up within the cause of action.  The courts are unlikely to permit you to have a second bite of the cherry in the event you wish to bring a subsequent claim in respect of a loss which you could, but did not, have included within the original cause of action.
For more specialist legal advice contact our Construction & Engineering team.