Enforcing contractual clauses to mediate, not litigate – new rules are developing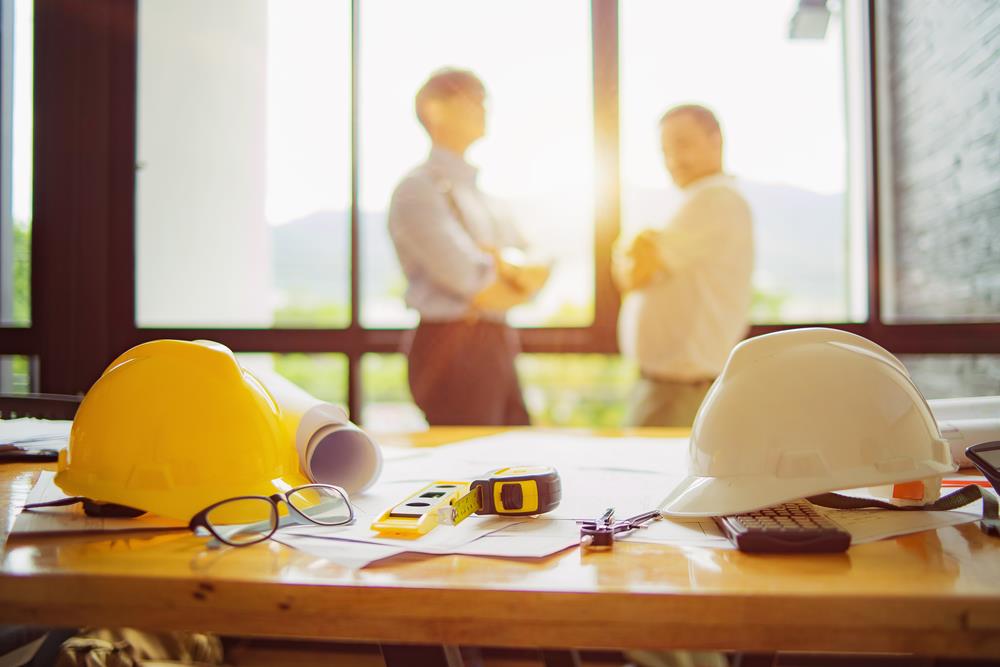 Ohpen v Invesco, 2109 EWHC 2246 TCC
Facts
In this dispute, the Court considered a typical structured dispute resolution clause. The parties had agreed that any awkward dispute should be (1) referred to the respective contract Managers to meet and resolve; failing which (2) escalated to the parties' executive committees; failing which (3) the dispute should be referred to mediation using a widely used Model Mediation Procedure with rules as to what should be done, and when and how the mediator would be appointed. Finally, the parties agreed "if the parties are unable to resolve the Dispute by mediation, either party may commence court proceedings."
Held
Mrs Justice O'Farrell ruled that these last words constituted a condition precedent, ousting litigation until the process had been followed through. Ohpen was software designer which had a claim for £4,700,000 against its customer, Invesco, which in turn alleged claims against Ohpen for £5,700,000. After failed negotiations, Ohpen lost patience with the resolution procedure, and commenced proceedings. Invesco sought an order to stay proceedings and enforce the mediation clause, which was granted.
The judge made it clear that the Court had a discretion to stay, if it considered that this would follow established public policy to promote settlements and uphold commercial agreements. She specifically relied on Dunnett v Railtrack, a key Court of Appeal decision which has unequivocally endorsed the importance of mediating, even if one party considers it has a "winning" case.
Comment
After reviewing the cases, three further key tests were distilled:
Does the agreement create an enforceable obligation, requiring the parties to engage in alternative dispute resolution?
Is the obligation expressed clearly as a condition precedent? (Note that actual expression need not be used, but might be wise).
Is the dispute resolution process to be followed sufficiently clear and certain, by reference to objective criteria, including machinery to appoint a mediator and determine other procedural steps?
BUT a clause which merely says the parties "shall refer to mediation" would be insufficiently formal, and would probably be merely an unenforceable "agreement to agree". The safest course in drafting dispute resolution clauses is to refer to a specific procedure of the sort widely available from the various ADR appointing bodies, such as the Model Mediation Procedure used in this case. In future, contractual ADR clauses will look much more like arbitration clauses, and be treated very similarly.
For more specialist legal advice contact our Construction & Engineering team.