Public Procurement – New Year, new thresholds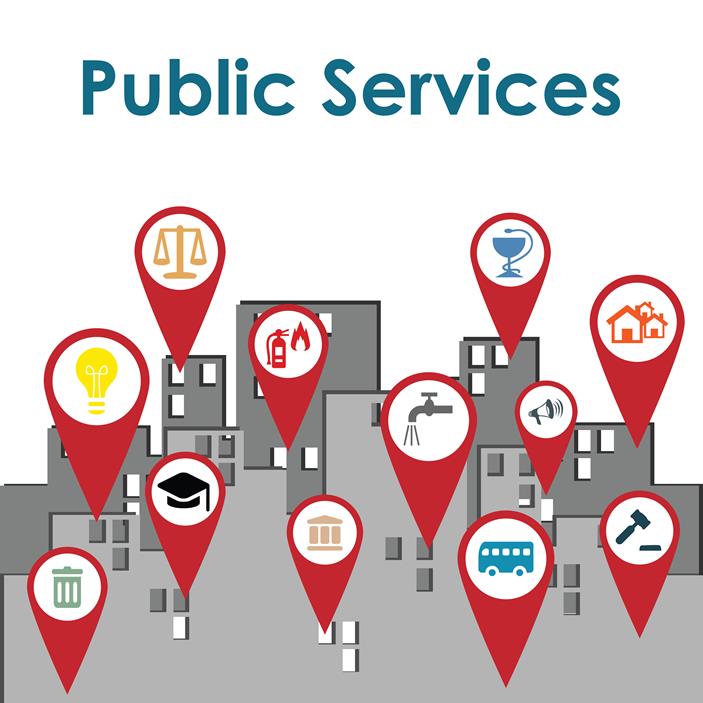 Do you supply the public sector or buy goods and services on behalf of public sector organisations? If so, the cost thresholds that trigger the public procurement rules are increasing from 1 January 2020 and here's what you need to know.
How do the procurement thresholds impact you?
Public procurement refers to the way in which public authorities (including government and local authorities or other types of organisations using public funds) purchase works, goods and services.
In order to create a level playing field for businesses across Europe, and to ensure best value for money, the EU introduced harmonised public procurement rules that apply to public authorities that contract for works, goods or services with a value that equals or exceeds certain thresholds (before VAT).
Every two years, the EU updates these thresholds. The EU announced on 31 October 2019 that the thresholds will be revised as of 1 January 2020. The revisions increase all of the applicable thresholds.
The revised procurement thresholds which apply from 1 January 2020 are set out below and compared with the existing thresholds:
Category of contract 
Existing threshold(applicable until 31 December 2019)
 Revised threshold (applicable from 1 January 2020)

Public Contracts Regulations 2015

Supplies and services

(central government authorities)

£118,133
£122,976
Supplies and services

(other contracting authorities)

£181,302
£189,330
Works
£4,551,413
£4,733,252
Light Touch Regime

(for health/social services)

£615,278
£663,540

Concession Contracts Regulations 2016

Concession contracts
£4,551,413
£4,733,252

Utilities Contracts Regulations 2016

Supplies and services
£363,424
£378,660
Works
£4,551,413
£4,773,252
Light Touch Regime
£820,370
£884,720
What about Brexit?
As the UK is at present still a member of the EU, the new thresholds will apply where contracts are publicly procured.
There is no clear view as to how and when the UK will leave the EU. It also remains unclear as to how the thresholds may be set post-Brexit.
However, in the short term, the public procurement rules will be preserved, so the revised thresholds which apply from 1 January 2020 will continue to apply until further guidance is published.
For more information on the thresholds or general public procurement advice, please contact Robin Adams on 0191 211 7949 or [email protected]