Tenant protections are at an end – What happens next with commercial rent debts?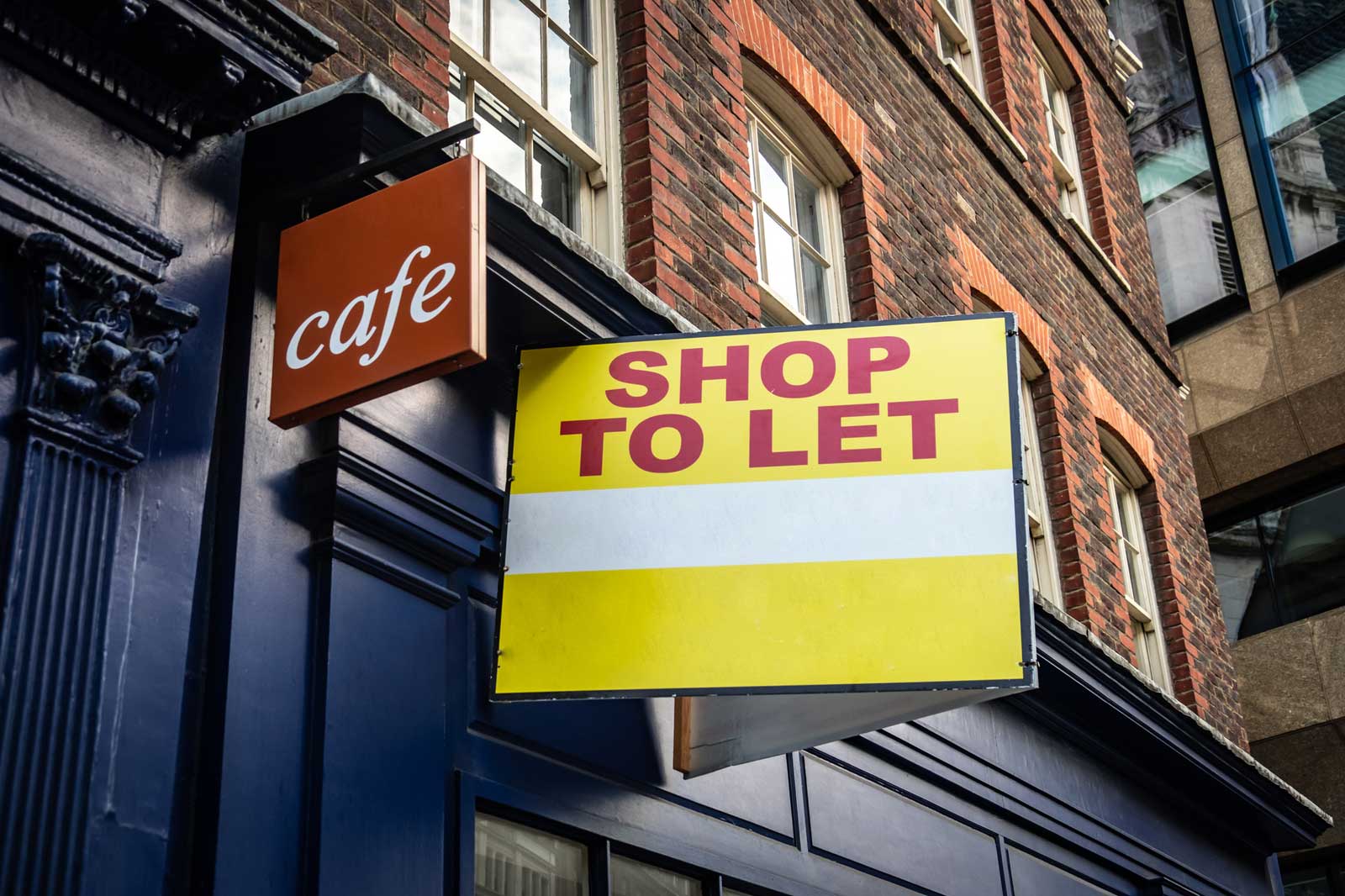 Restrictions on landlords' ability to recover rent arrears are set to expire today (25 March 2022), two years on from their introduction under The Coronavirus Act 2020.
The last 2 years have been unprecedented for landlords and tenants alike. In March 2020, in response to the pandemic and to protect tenants, the Government introduced a raft of measures to curtail landlords' enforcement options in relation to non-payment of rent.
So, the Coronavirus Act 2020 is now gone, and in its place is the Commercial Rent (Coronavirus) Act 2022 (Act). It is hoped that this Act will prevent the onslaught of tenant insolvencies (and loss of jobs for those they employ) that may otherwise follow now that the 2-year moratorium on forfeiture and other landlord remedies is at an end.
Alongside the Act now sits the "Code of Practice for Commercial Property Relationships Following the Covid-19 Pandemic".
The overriding message from the Government remains that:
landlords are expected to share the burden of the rent debt; and
tenants who can pay, should pay.
How will commercial rent debt be dealt with?
The new Act will 'ringfence' certain commercial rent arrears (including VAT, service charge, insurance, interest and deposit top ups) built up during the pandemic.
To be a "ringfenced" or "protected" rent debt:
The tenant's business must have been "adversely affected" by coronavirus – this means the business or premises must have been subjected to a mandatory closure requirement between 21 March 2020 and 18 July 2021; and
The arrears must have accrued within the "protected period" – from 21 March 2020 until the last day the business was subject to a closure requirement or specific coronavirus restriction, (restrictions on opening hours, table booking sizes etc). Generally speaking, this will be either 12 April 2021 or 18 July 2021.
If the above applies, then landlords will continue to be prevented from taking enforcement action for the non-payment of the ringfenced debt, for a period of 6 months (to 25 September 2022). This means that landlords of those tenants with protected rent debts can't:
issue court proceedings to recover the debt;
enforce money judgments;
exercise CRAR;
commence forfeiture for non-payment of protected rent;
draw down on rent deposits;
bring winding up or bankruptcy petitions against the tenant; or
invoke a tenant restructuring procedure.
Instead, affected tenants will be eligible for a new statutory arbitration scheme (see below) designed to support the resolution of commercial rent debt disputes between landlord and tenant.
However, if from 25 March 2022:
the tenant did not face mandatory closure from the Government; and/or
there are arrears which fall outside the protected period (see above),
then the landlord can exercise the usual remedies of non-payment, as listed out above.
The Statutory Arbitration Scheme
There will be a new binding arbitration process to assist in resolving disputes between landlords and tenants regarding protected rent debts.
Either a landlord or a tenant can refer a dispute through this arbitration scheme between 25 March 2022 and 25 September 2022 (though the Government may, in the future, extend this period).
The arbitrator will consider the position of both the landlord and the tenant before deciding how the rent arrears should be dealt with.
However, this statutory arbitration scheme should still be a last resort and will bind the parties to any decision or 'award' made by the arbitrator. The first step for landlords and tenants in dispute remains the Code of Practice, which provides guidance on how landlords and tenants should deal with the issue of Coronavirus-related debt, including direction on how to negotiate and reach agreements and encouraging co-operation between the parties, as was the case during the pandemic.
What action should a tenant be taking?
Assess when any unpaid rent accrued and whether it can be ringfenced.
Review your business's financial position to assess whether you can afford any re-payments of rent.
Review the latest Code of Practice for guidance on negotiating and resolving any debt with your landlord.
Have discussions with your landlord about resolving the debt – remember that you should not have to borrow money, and landlords should not have to bankrupt themselves either, so it will be a balancing act where you both assist one another. Can you agree with the landlord to pay some of the debt only or over a longer period? Ideally, this should be agreed upon in writing with a payment plan clearly set out.
How we can help
Please contact the team if you would like to discuss how any of the above might apply to you. There are still many unanswered questions about how the new Act and the statutory arbitration scheme will work in practice, which will only become clear over the coming weeks. We are here to work with you to guide you through the process and help you find a solution that is right for you.
You can get in touch with:
Jennifer Pearson on 0191 211 7968 or by emailing [email protected]