Time to learn - training events for the education sector 2022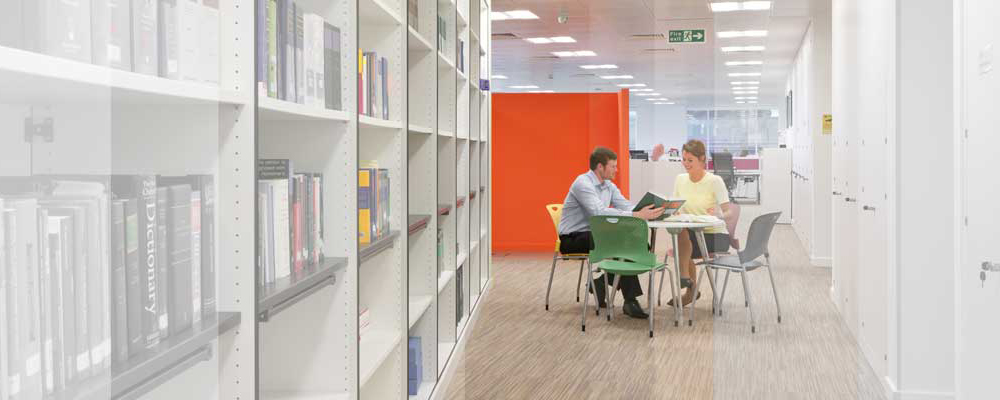 We offer a number of FREE and paid for training events designed to support schools in their day to day management. Examples of some current sessions are listed below, but we are always happy to consider other topics or bespoke training with you.
Data protection for Schools webinar – FREE
Tuesday 26 April 2022 – 9.30 a.m. to 10.30 a.m.
Practical masterclass for schools: Essential Employment Law for Managers –
£195 plus VAT*
Thursday 12 May 2022 – 9.30 a.m. to 12.30 p.m.
Safeguarding in an employment context – a practical guide – FREE
Wednesday 22 June 2022 – 9.30 a.m. to 10.30 a.m.
Employment law update for Schools, Colleges and Universities – FREE
Thursday 30 June 2022 – 9.30 a.m. to 10.45 a.m.
If you have any questions or would like to discuss any of the sessions in more detail please contact Jill Donabie on 0191 211 7933 or via [email protected].