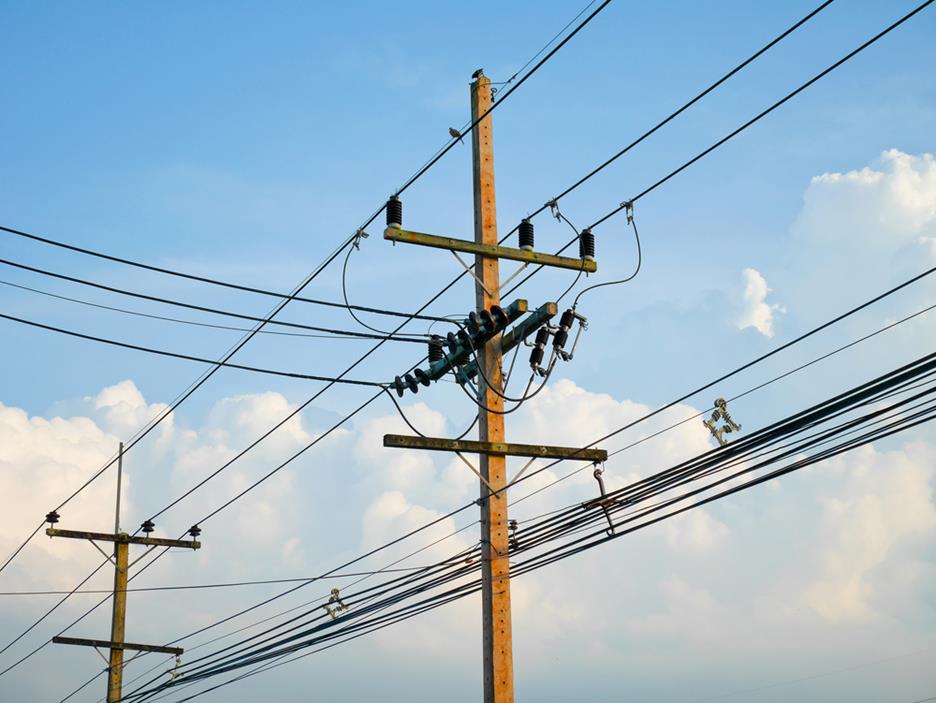 The new Electronic Communications Code (which came into force on 28 December 2017) attempted to facilitate better mobile 'phone reception and broadband coverage – and what rural business wouldn't want that – by creating a simple, agile framework, streamlining the relationship between network operators and property owners.  So why is it causing such angst?
It always looked as though the Code was going to come down heavily on the side of operators and so it has proved.  This has been bolstered by the approach of the Upper Tribunal to which disputes are directed.  In the 2018 Cornerstone Telecommunications Infrastructure Ltd (CTIL) case and notwithstanding the operators coming in for criticism of their 'rough wooing', not to mention 'imperative and threatening tone', the UT nonetheless agreed with them that gaining access to a property for a non-intrusive survey was a Code right.  This followed on the heels of the EE Limited case, in which the principle of 'no scheme' valuation was upheld (namely that consideration payable to a landowner will only be nominal, where there is no other use for the land); and the Evolution (Shinfield) LLP case, in which the UT confirmed that although a landowner can apply to an operator to remove apparatus which obstructs an accessway, this extends only to existing accessways, not proposals for new ones.  Clearly the implications of this for landowners who are considering developing property in the future, are vast and troublesome.
Some light on the horizon is that when the same CTIL case developed effectively into an argument about costs earlier this year, this time the UT admonished both sides for racking up wholly disproportionate costs and awarded the successful operator just 20% of their costs.  Although this might make operators think twice about pursuing recalcitrant landowners in the UT and hopefully improve their chat-up lines, it is clear who still holds the whip hand.
If you have any questions or need any support with rural legal needs, please call Elizabeth Earle on 0191 211 7851 or email [email protected]