Public Sector urged to get up to date with GPA and EU Trade & Co-Operation Agreement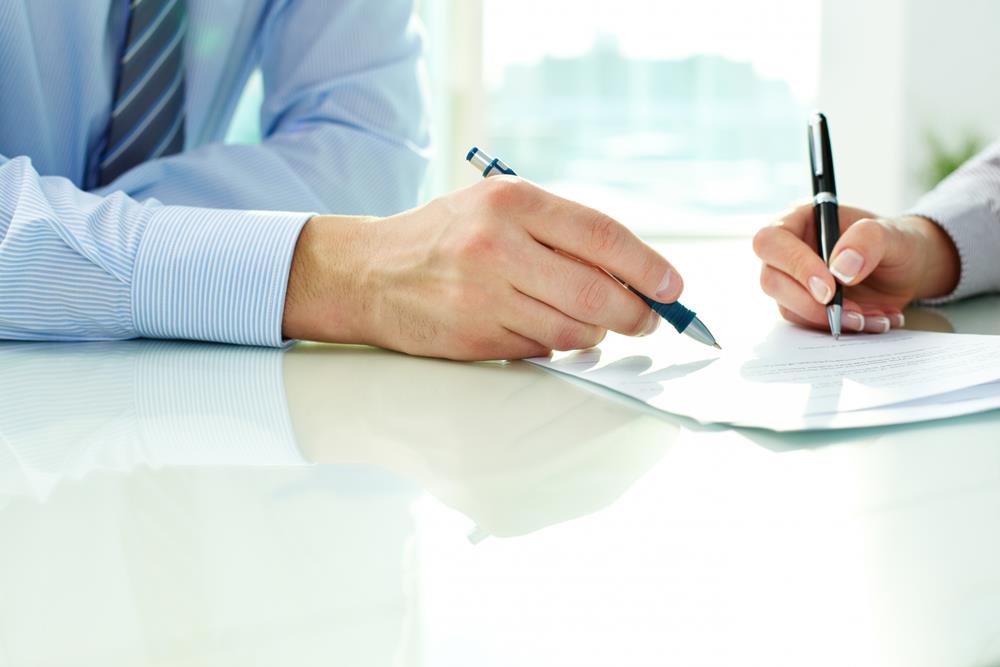 Alison Walton, Head of Public Procurement, reviews the latest procurement policy note (PPN 02/21) from the Cabinet Office which has urged all public sector bodies to familiarise themselves with new procurement provisions in international agreements.  These include the World Trade Organisation's Government Procurement Agreement (GPA) and the recently agreed EU Trade and Co-operation Agreement (EU TCA) signed on 30 December 2020.
What has changed?
In reality, very little has actually changed in relation to the treatment of suppliers from third countries since Brexit Transition Day at the end of 2020.  But in the background there has had to be some considerable wrangling with legal drafting of the various international trade agreements to ensure that suppliers based outside of the UK still have equal rights to UK based suppliers for UK contracts, and UK based suppliers are still able to access international markets for the supply of goods and services.
So we can't just award contracts to UK based suppliers? Wasn't this what Brexit was supposed to stop? I hear you ask.  Well, the "buy British" message may have been a popular soundbite to some in the run up to Brexit but in reality it is not that straight forward. It won't really have been achieved by the Brexit process, not least as a result of the negotiations leading up to the Brexit deal reached at the end of last year.
WTO GPA
The GPA is an agreement which was established in 1979 by the World Trade Organisation to open up procurement markets for public sector contracts.  The UK was a signatory to this only by virtue of its membership of the EU, so when the UK left the EU, it had to become a signatory to the GPA in its own right.
The PPN sets out the obligations in the GPA to remind contracting authorities of their obligations to other signatory states which include the US, Japan, Canada and the EU – it does not set out any new obligations.
The contracts to which the GPA applies are slightly more limited than those which apply under our domestic public procurement regime.  Applicable contracts must be openly advertised, minimum timescales observed for responses, and there are requirements in relation to technical specifications and award criteria.  There is a general obligation of non-discrimination and a requirement that suppliers based in other signatory states are treated no less favourably than UK based suppliers.
EU TCA
The EU TCA, agreed just before Christmas, is still pending approval by the EU institutions but is being "provisionally applied" now, pending this approval.
The EU TCA gives equal treatment rights to:
EU based suppliers in relation to UK procurements; and

UK owned suppliers based in EU members
It goes slightly beyond what is set out in the GPA.  The list of contracts to which the EU TCA rights apply is wider than the GPA list although notably the TCA does not cover NHS clinical healthcare services.
There are requirements (similar to the Public Contracts Regulations 2015) in relation to:
Electronic procurement

Publication of notices

Dynamic Purchasing Systems and Qualification Systems

Ensuring the number of suppliers in a process is sufficient to ensure genuine competition

Allowing the use of social value criteria

General rights of non-discrimination
The general rule to remember is that as long as you are complying with your obligations as a contracting authority under the existing Regulations then you will be complying with the TCA requirements.
Below threshold and exempt contracts
The EU TCA applies equal treatment rights in relation to the procurement of contracts which aren't covered by the existing public and utilities procurement regime in the UK.  It remains to be seen how this impacts on our markets in practice, given that there is a general view that contracts which are not covered by the traditional procurement regime are not of cross border interest in any event. Care should be taken not to simply assume that there are no obligations at all where a contract is not covered by the UK Regulations.
The Way Forward
These changes to the two international agreements above change little in practical terms because, as the PPN states, by complying with the existing legislation under the Public Contracts Regulations 2015 and the Utilities Contracts Regulations 2016, contracting authorities will also be complying with these obligations anyway.  So it is very much "business as usual".  In our experience, tenders from "third countries" are rare for most procurements, and if you receive one you must in general treat it as a tender from a UK based supplier, but legal advice should always be sought.
For more information or to discuss any aspect of procurement, contact Alison Walton, partner and head of procurement at Muckle LLP, on 0191 211 7850 or [email protected]