Please make your way to a clearly marked Brexit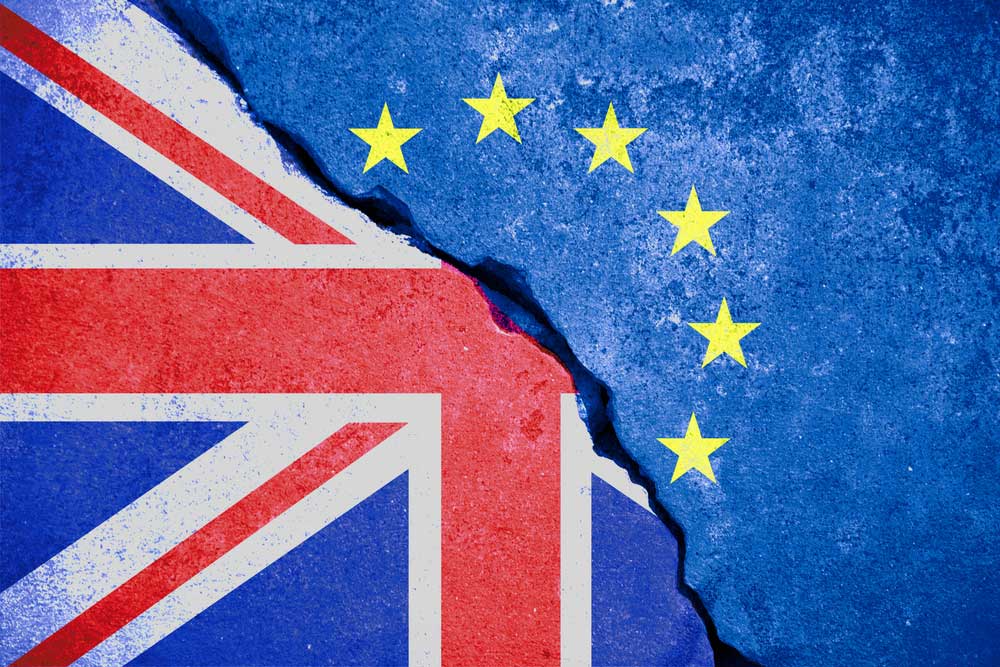 Brexit. Mention this and it invokes strong feelings amongst most people.  News headlines love the B-word and the whole country seems to be talking about it.
Our education team is not in the habit of scaremongering and we think information is key so to help you prepare for the worst and hope for the best. We suggest that your school, its leaders and governors consider the information on GOV.UK - Advice for schools on how to prepare for Brexit - which sets out key areas to guide your organisation through the following aspects:
The EU Settlement Scheme

Staff from the EU arriving after Brexit

School places after Brexit

Prepare as an employer

European teaching qualifications

Checking for EEA teacher sanctions or restrictions

Travel to the EU

Data protection

Food supplies

Medicines and medical products

Erasmus+
This page is updated from time to time, so make sure that you check back for regular updates.
Additionally, this page also contains advice for students: Brexit guidance for EU students in the UK.
We know that the implications of Brexit can be complex and if you would feel happier talking to us do not hesitate to contact our friendly and knowledgeable Education Team.