Northumberland Council to create £2.3M solar farm at headquarters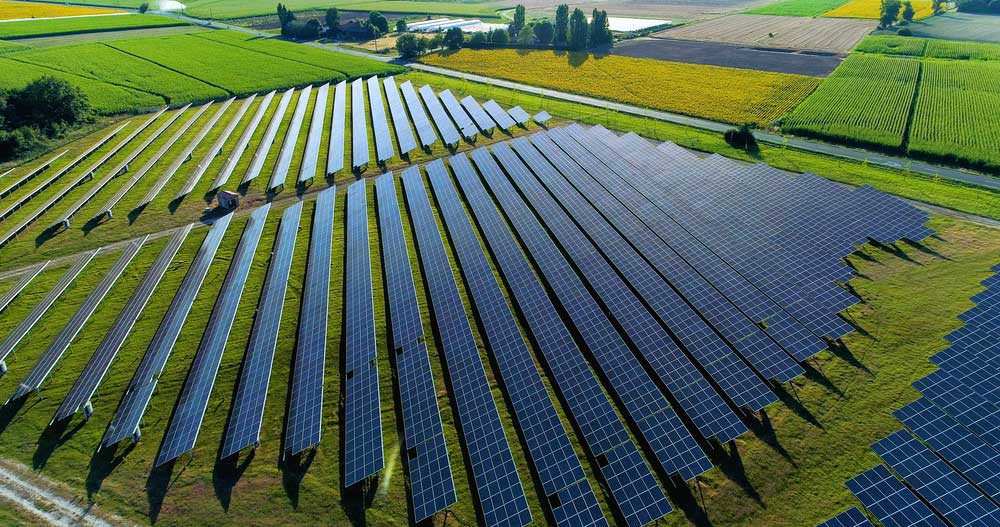 Northumberland County Council is looking to create a £2.3 million solar farm at its headquarters. It is expected to contribute around 40% of buildings power use and provide electricity to electric vehicle charging points, of which there are plans to install 60 within the structure.
The solar project is planned to be built at the back of the council's County Hall building, suspended above a car park and its output when combined with existing solar panels on the buildings roof is expected to provide around 50% of the building electricity needs. Half the projects funding is anticipated to come through a European Regional Development Fund (ERDF) grant with the council providing funds for the other half of the project. Based on the assumption that ERDF funding is successful the projection is that energy savings from the project should more than cover the Council's  initial investment costs.
Energy expert view
"Great to see investment in solar electricity making sense in the North East region (but notably provided external support is forthcoming), the provision of a significant number of electric vehicle charging points is good to see and hopefully will encourage take up of electric vehicles for visitors and users of the building."
Alastair Fells MEI, Incorporated Eng, PG Dip Fuel Tech, BSc Hons
Read more 
here
 or please contact 
Andrew Davison
 on 0191 211 7950 for help with your energy related legal needs.