Muckle advises on Smart deal for County Durham energy business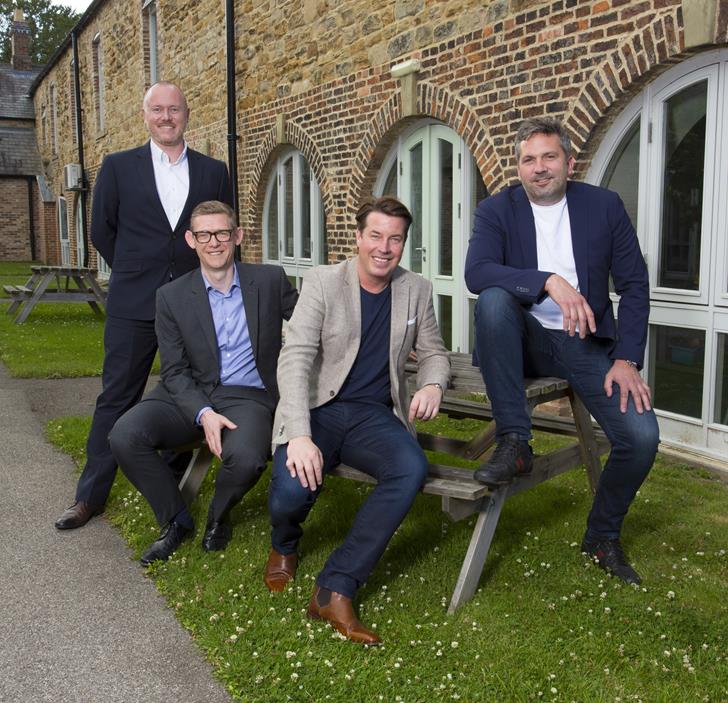 One of the UK's fastest growing business energy consultancies has been acquired by a market leading counterpart, in a deal which represents a significant and exciting investment in the region.
Smart Utility Management (Smart), based in Chester-le-Street, has now been acquired by Make It Cheaper (MIC), the UK's leading SME utilities switching provider, in a deal that has been hailed as enabling both businesses to reach more customers, offer more products and services and boost sales capabilities.
We advised the selling shareholders on the deal, with legal support led by partner Anthony Evans and included Stuart Grieve, Harry Hobson, Beth Thompson and Zoe Ditch.
Smart move
Founded in 2014, Smart has become one of the most dynamic new players in the sector, providing energy utility management and switching services to SMEs across the UK, helping them to procure energy more cheaply.
The founders of Smart will remain with the business post-acquisition to lead its ongoing development and oversee its integration into the MIC group.
The deal marks the third acquisition in two years for fast-growing MIC, which is already recording organic year-on-year growth of 50 per cent, and has seen significant progress since ECI Partners invested in the business in 2017.
Leathers Corporate Finance acted for Smart in planning and delivering the deal, with partner Phil Williams - formerly finance director of Smart - completing the highly significant deal less than six months after co-founding the region's newest corporate finance firm.
More clients, products and services
Peter Kirkham, CEO and co-founder, said: "Joining forces with MIC means we can now serve our clients even better, offering them new products and services and helping them to save even more money.
"Our field-based sales team will help MIC to reach segments of the market it currently doesn't have access to. This is a win-win business combination and we couldn't have done it without our former colleague Phil Williams and the tremendous support from Leathers Corporate Finance and Muckle."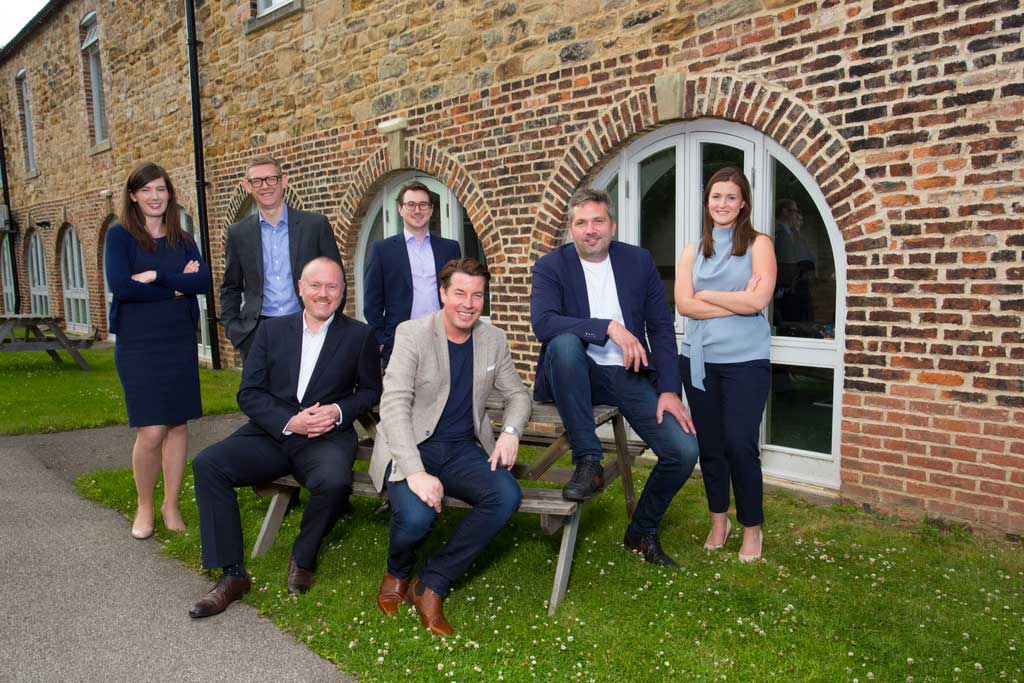 North East advisers assemble
Phil Williams said: "This is a great deal for the staff and customers of Smart and for the region. I am proud to have been part of an exciting and successful journey with the business and delighted that we have achieved such an exceptional outcome for our clients so soon after establishing Leathers Corporate Finance."
Anthony Evans, corporate partner at Muckle, added: "It was great to work with Peter and his fellow shareholders. They've done a fantastic job of building Smart and, through the deal, have created an exciting opportunity to further grow the business as part of MIC. It was also great to work with Phil from Leathers, who played a key role in making this deal happen."
To learn more about how we can support your business, please contact Anthony Evans on 0191 211 7961 or email [email protected].