National recognition for Sunderland battery firm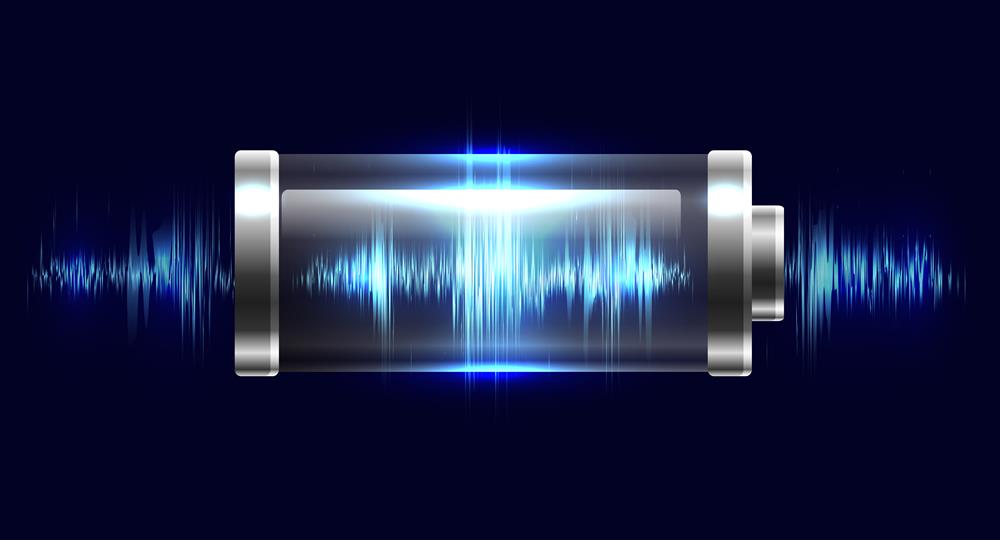 Sunderland based Hyperdrive Innovation is the only North East business to be named in the Sunday Times TechTrack100 report, with the business being named as 'one to watch'.
The TechTrack100 identifies the fastest growing independent technology businesses in the UK. The full listing is only available to businesses which have seen sales grow from over £250,000 to more than £5m in the last three years.
Hyperdrive Innovation announced recently that it plans to double its manufacturing capacity during 2019 and has recently signed a £40m deal with Foxlink Automotive Technology, paving the way for the company to sell its battery technology in Asia. Hyperdrive was established in 2012 and has seen sales grow to £4.9m, with this figure expected to rise to around £7.6m before long.
Energy expert eye
"Great news for Hyperdrive Innovation, a regional business that has grown rapidly and looks set to establish itself internationally as a leading developer of battery technology."
Alastair Fells MEI, Incorporated Eng, PG Dip Fuel Tech, BSc Hons
To find out how our energy law specialists can help your business, please contact Andrew Davisonon 0191 211 7950 or to read more click here.