Hot topic: National Minimum Wage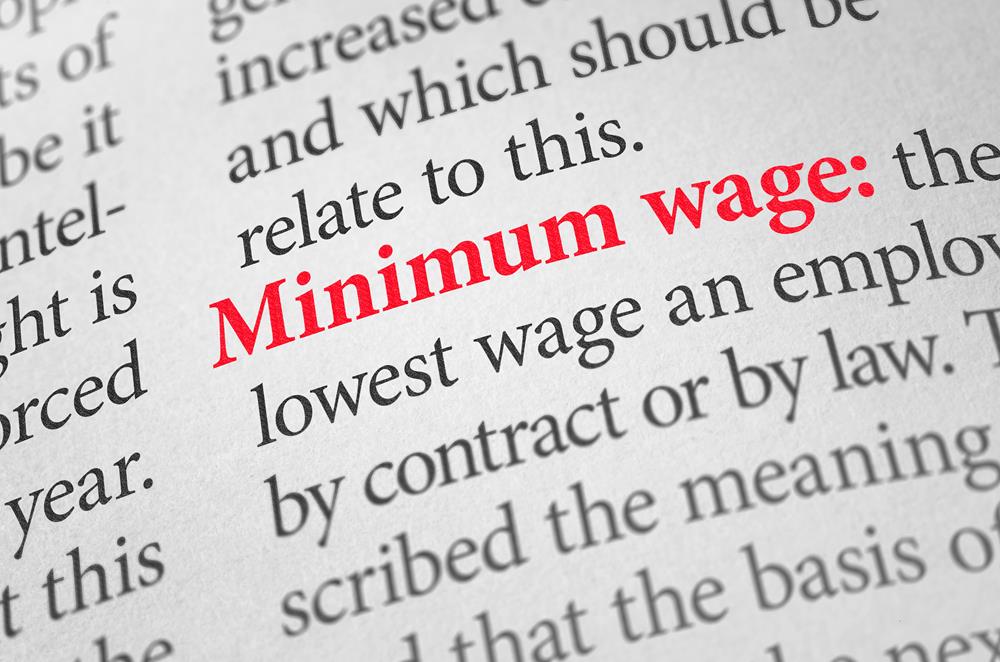 The National Minimum Wage (NMW)was first introduced in the UK in 1998. Since then, the world of work and, in particular, the way in which we work has changed dramatically. For example, in 1998, nobody would have dreamt of using their Nokia 3110 mobile phone to read and reply to work emails whilst commuting on the train to and from the office so, whether this should be categorised as working time for the purposes of the NMW legislation, never crossed Parliament's mind. This type of scenario, atypical working arrangements like sleep-ins and inconsistency in approach to payments and deductions under the legislation, makes clear that the legislation is struggling to cope with the realities of the modern workplace and creating significant uncertainty for employers.
In response to growing NMW issues, on 17 December 2018, the government launched a consultation seeking views on whether certain aspects of the NMW legislation should be amended to ensure that the law does not inadvertently penalise employers, especially in relation to salary sacrifice arrangements. This has arisen largely as a result of the Iceland decision, where Iceland Foods operated a voluntary savings scheme allowing employees to sacrifice some of their salary to help them save, typically for Christmas. Despite the workers being able to withdraw the money they had saved, this was deemed to amount to a breach of the NMW legislation. Perhaps unsurprisingly, it has led to many employers withdrawing similar schemes from low-paid workers in order to avoid non-compliance with the NMW.
The government consultation closed on 1 March 2019 and it will be interesting to see if any legislative changes follow to clarify these areas of uncertainty. In the meantime, if you operate any similar salary sacrifice arrangements (e.g. savings clubs, buying holidays, travel passes or other benefits where a deduction is made from a worker's wages) and you have low-paid workers, it would be prudent to review the arrangements and identify your areas of risk and potential exposure.
For further information, help or advice please contact Lisa Kelly on 0191 211 7897 or [email protected]