High court awards damages in Eminem copyright case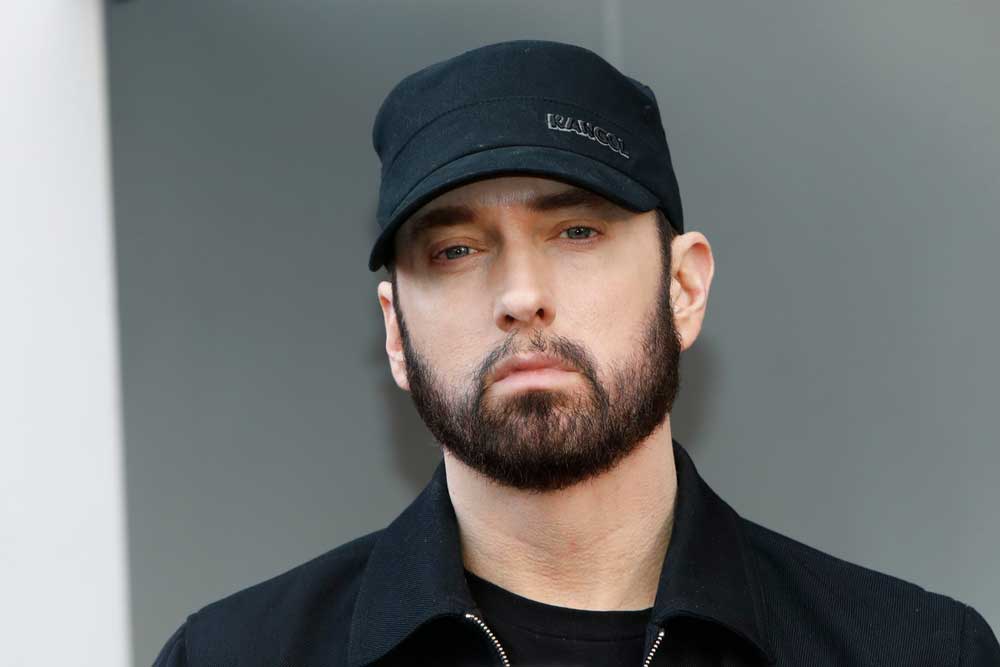 Eminem's former record company argues that a UK label's album pressing caused big anniversary re-release plans to be abandoned. 
In 1999, Eminem's second album 'The Slim Shady LP' launched him into the public consciousness. But it's his lesser known debut album, 'Infinite', that's been making headlines this month, due to a copyright infringement claim in the High Court.
Copies for sale
Eminem's first record company, FBT Productions, told the High Court that it was forced to scrap plans to re-release the album, to mark it's 20-year anniversary, after a British record company released vinyl copies.
The original copyright infringement claim in 2019, against British companies Let Them Eat Vinyl and Plastic Head Music Distribution Ltd, found that a primary infringement had taken place in relation to vinyl copies of the album.
Alleged lost opportunity to market
FBT Productions were seeking £288,209, based on (amongst other things) the loss of an opportunity to license a third party to exploit the 20th anniversary of the album. Their claim stated that they'd been planning their own vinyl release along with single releases and a documentary on the making of the album. They argued this additional marketing opportunity had to be dropped following Let Them Eat Vinyl's release. The Court, rejected this claim, finding that the opportunity had not in fact been lost and awarded damages to FBT Productions, based on a fee per unit of £2.50.
The judge found the damages were calculated at £7,452.50 plus interest, on account of Let Them Eat Vinyl only printing 2,981 copies of the album.
Need some help with intellectual property issues?
This case serves as a reminder as to the complexities of intellectual property issues and the quantification of damages.  Knowing and understanding the value of your intellectual property rights is a key part of developing a strategy to protect and exploit those rights.
We never charge for initial chats and we also offer some fixed cost services. Our IP Healthcheck and trademark portfolio management packages make protecting your intellectual property easy to budget for.
To learn more contact George Festing, disputes and IP lawyer at Muckle LLP, on 0191 211 7917 or [email protected]