Greenlight for pioneering power station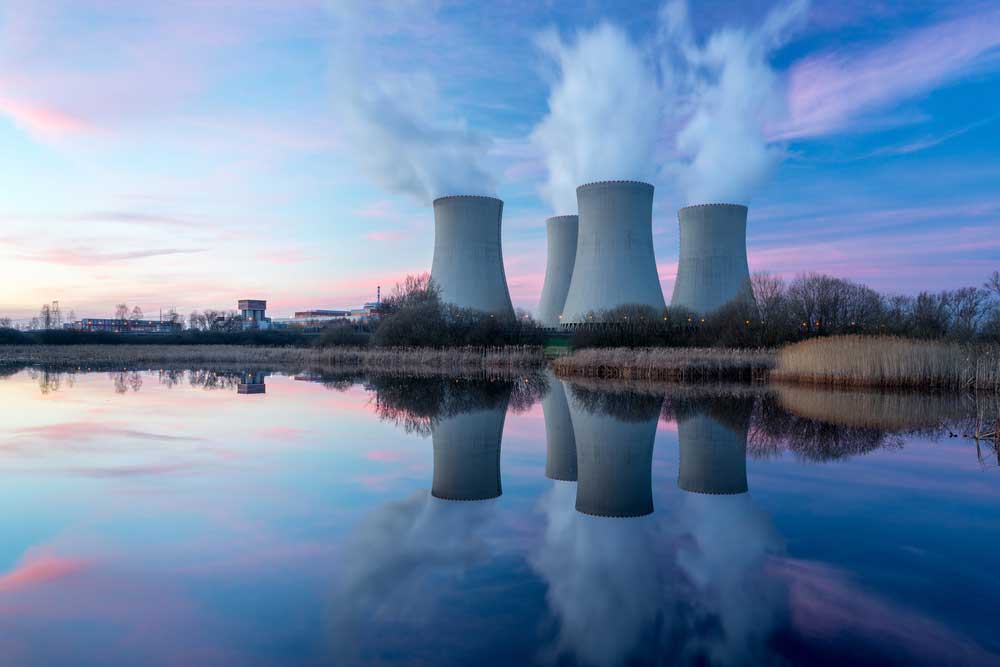 Drax power station is going ahead with a pioneering bioenergy carbon capture utilisation and
storage project.
Commissioning has started, on the tenth anniversary of the Climate Change Act, and the project is expected to capture around a tonne of carbon dioxide a day over the next six months, produced from electricity generated from renewable biomass fuel.
Drax is investing £400,000 in the project and working with Leeds based company C-Capture, who are developing a new amine free solvent technology for carbon dioxide capture.
Will Gardiner, CEO at Drax Group, said: "Our BECCS pilot project is the UK's first step to delivering a key technology in the fight against climate change. If this project is successful, it could enable Drax to become the world's first carbon negative power station – something many would never have dreamed possible a decade ago."
To find out how our energy law specialists can help your business, please contact Andrew Davisonon 0191 211 7950.