Exploiting an adjudicator's legal error – severing the issues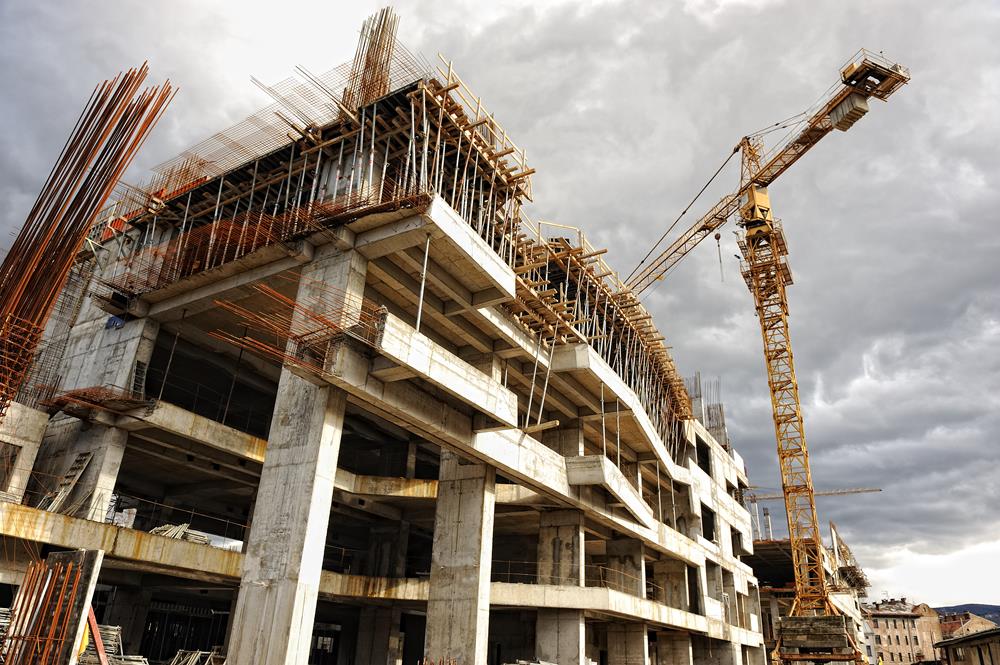 Willow v MTD (2019), BLM TCC
Facts
Willow employed MTD as its main contractor to design and build a hotel in Shoreditch. The parties resolved various issues relating to delay in a supplemental agreement, but then disagreed over the interpretation of the supplemental agreement. The disagreement went to adjudication, and Willow was ordered by the adjudicator to pay £1,174,000 to MTD.
Willow refused to make any payment and instead started High Court proceedings under Part 8 of the Civil Procedure Rules (CPR). They sought a declaration from the court that the adjudicator had misinterpreted the supplemental agreement, and had made a legal mistake which should be corrected.
Held
The adjudicator had misinterpreted the supplemental agreement and had wrongly rejected willow's contra claim against MTD for liquidated delay damages of £715,000.
Despite this mistake, there was still a large part of the decision which was unaffected, and which could be severed from the defective element. Payment of the balance was therefore ordered.
Comment
When the Construction Act came into force in May 1998 it represented a radical reform of the resolution of construction disputes. Within 9 months, the Technology and Construction Court (TCC) had issued the landmark judgment Macob v Morrison which ever since has been taken as authority for the proposition that a decision by an adjudicator will be enforced regardless of mistakes he or she makes in law or fact as long as he has not acted materially in breach of natural justice.
However, losing parties have gradually developed an ingenious device whereby the loser refers legal issues in the adjudication decision to substantial and final resolution under the High Court's CPR8 procedure. A High Court decision given under this rule has the effect of trumping the adjudicator's decision, which to that extent is not enforceable.
Getting a CPR8 final ruling on a point of law is a powerful remedy. Accordingly, whenever an adjudication decision is made which contains a clearly identifiable mistake of law, a defendant's legal team should consider using the CPR8 process in order to avoid payment.
In applying CPR8 to strike down the mistake of point in law, the court was following principles developed in a previous decision, Hutton v Wilson. Essentially, if (1) the adjudicator incorrectly decides a short, self-contained issue, (2) this issue can be resolved in a short hearing with no oral evidence, and (3) it would be unconscionable to ignore the issue, then the CPR8 procedure can be used to challenge the decision.
For more specialist legal advice contact our Construction & Engineering team.