Establishing a cap on liability during negotiations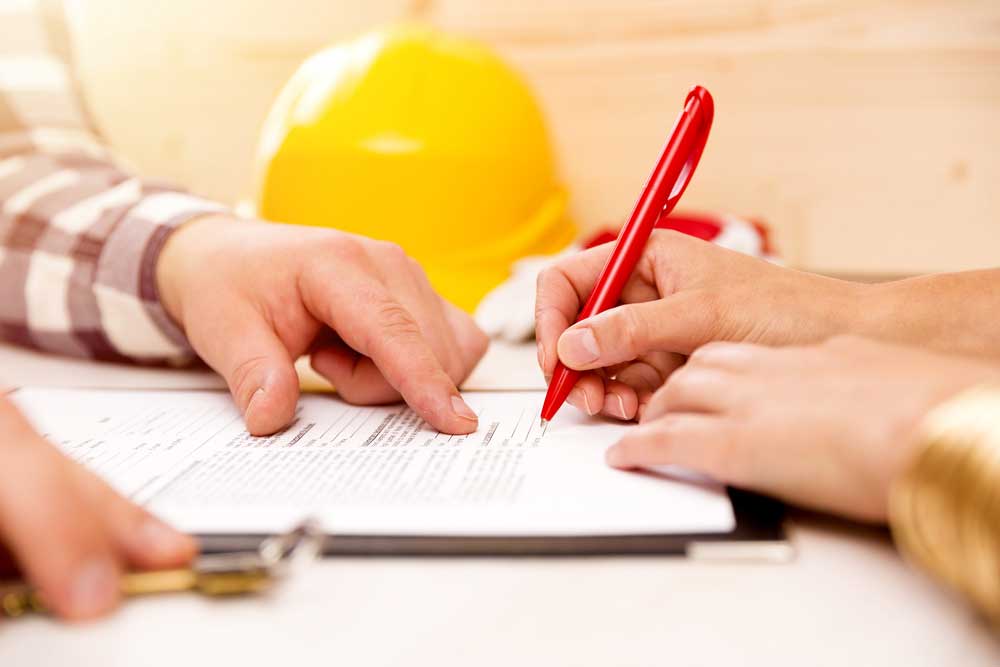 Arcadis Consulting v AMEC [2018] EWCA CIB 2222, BLM Court of Appeal
AMEC had a major building contract relating to the Wellcome Building and its associated car park. It entered into extensive negotiations with Arcadis to carry out design works. The negotiations lasted from late November 2001 through to August 2002, and the parties never managed to conclude a proper formal written contract. However, in November 2001 AMEC had sent Arcadis a bundle of commercial terms one of which was a condition limiting designer's liability to the cost of repair or replacement. Arcadis replied on 12 December 2001 stating that it was starting work on the project under instruction of the November letter; (i.e. excluding economic loss etc). However both parties carried on negotiating, with many exchanges of documents and emails. Subsequently, AMEC notified a multimillion pound claim against Arcadis in respect of the car park, going far beyond the cost of repairs, and including massive economic loss.
Held
Although many commercial terms remained outstanding and in fact had never been agreed, a contract had been formed on 12 December 2001, so Arcadis became liable to carry out the work and AMEC became liable to pay for it. Also, the limitation on liability by reference to a direct cost was established as a contractual term. This limited Arcadis' liability accordingly.
Comment
The modern practice is that the courts would try to find the existence of a commercial contract wherever possible. Even if the parties have made a mess of their negotiations.
The Court thought it very important that the parties had proceeded with performance and payment following the November/December negotiations; which was evidence that they both regarded a contract as being in existence. Thus evidence of subsequent behaviour was taken into account by the courts in deciding whether a contract exists and on what terms. As a general rule however the courts will not look at subsequent behaviour to decide what a term means.
The contract terms produced in November 2001 were extensive and complex. There were many clauses. It is possible for just one part of a complex document to be accepted as part of the contract obligations even though the rest have not been accepted and do not take effect.
For more specialist legal advice contact our Construction & Engineering team