Care Sector Update: Can overseas skilled workers help bridge your recruitment gap?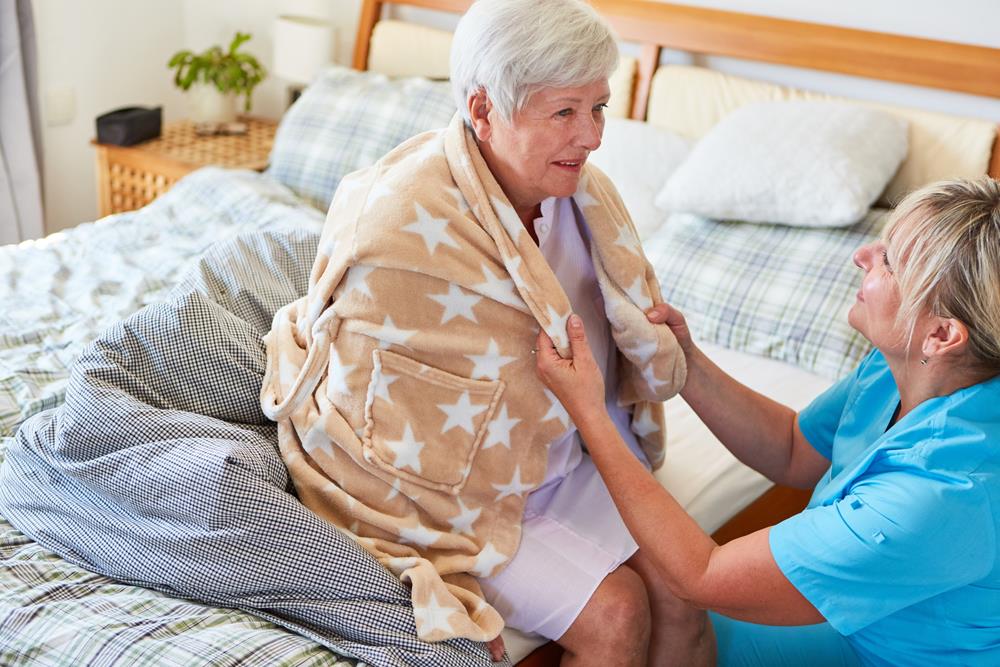 As of 15 February 2022, it is now possible for UK care sector businesses to sponsor migrant and home care workers such as:
Nursing home support workers
as skilled workers under the Health and Care Worker visa subcategory of the Skilled Worker route.
What are the requirements?
The applicant must:
earn a minimum salary (£20,480/ £10.10 per hour for a 39-hour working week)
have an acceptable criminal record history
meet the English language, tuberculosis screening and financial requirements of the Skilled Worker route
be sponsored by an organisation that is a Home Office approved sponsor.
The occupations listed above will be included on the shortage occupation list. This means that there will be:
lower salary requirements than usual under the Skilled Worker route
lower application fees for applicants
no immigration skills charge payable for employers, and
the benefit of expedited visa processing times.
Staffing success
These changes, to the Health and Care Worker visa, give your organisation the opportunity to recruit migrant workers to fill vacancies that you may be struggling to fill, from talent pools within the UK.
This is a fantastic opportunity for organisations in the care sector, particularly given the well-publicised staffing pressures the sector has experienced over recent years.
Get your recruitment right
We regularly support organisations to become sponsors of skilled workers. If you would like to understand how your organisation can become a sponsor of skilled workers, recruit staff under the Health and Care Worker visa or you would like to discuss any aspect of our business immigration offering, please get in touch.
Contact Amy Sergison on 0191 211 7995, [email protected] today.