Business interruption insurance judgment: Can you now claim?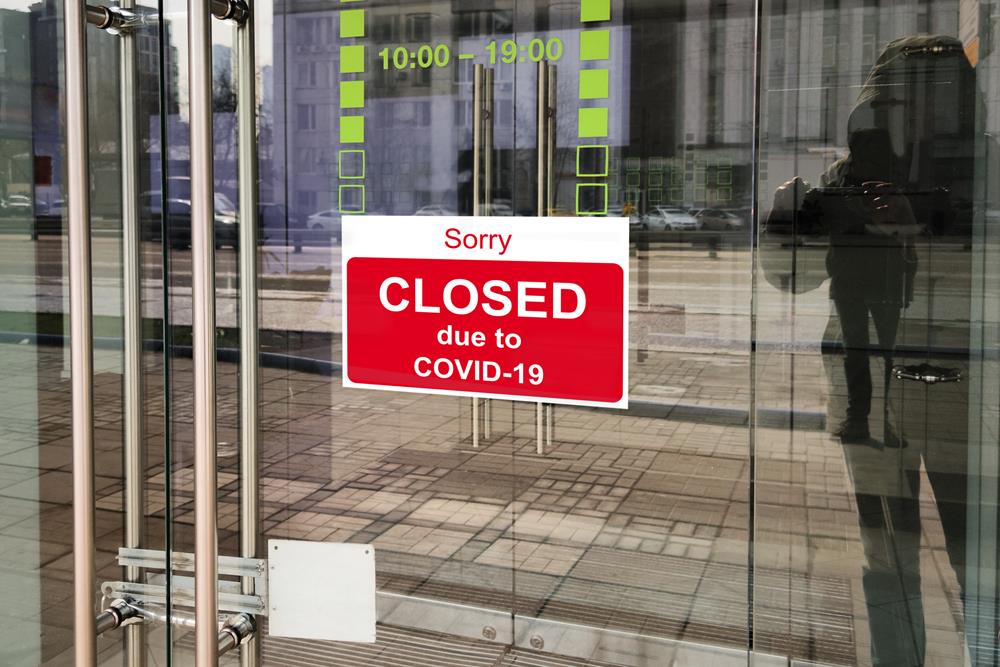 If your business has been interrupted due to COVID-19 and you've been struggling to claim on your insurance under your business interruption insurance clause, here's some potentially positive news!
The global coronavirus pandemic has caused substantial loss and distress to businesses, with many under serious financial strain and struggling to stay afloat.
The Financial Conduct Authority (FCA) brought a test case to resolve the lack of clarity and certainty for many policyholders making business interruption claims.
Eight key insurance companies took part against the FCA to clarify whether 21 policy wordings, affecting potentially 700 types of policies, 60 insurers and 370,000 policyholders required the insurance companies to make payment in light of the current circumstances.
The Judges examined the specific policy wordings that cover business interruption. They ruled mainly in the favour of policyholder. Importantly, the ruling might pave the way for your business to recover some losses under your business interruption insurance policy.
Why is the test case significant?
The High Court judgment is good news for businesses because it could remove a sizeable number of barriers to successful claims, as well as clarifying those that might be unsuccessful.
The ruling means that insurers may now have to pay out to hundreds of thousands of British firms who had their business interruption claims turned down during the pandemic.
The High Court ruled on a representative sample of 21 policy wordings by 8 insurers and found that most, but not all, provided cover. The test case is a landmark victory for the FCA and highlights how regulatory intervention can help businesses and our economy.
The national total lockdown was an unprecedented situation that posed undoubted problems for our businesses, including those here in the North East – and one that posed understandable interpretation for business insurance contracts.
The judgment is subject to appeal, with the majority of the insurance companies choosing the appeal to the UK's highest Court, the Supreme Court. This appeal is expected to be considered by the end of this year.
What does this mean for businesses?
The judgment means we now have guidance on which claims are covered and that will have the effect of both reducing the number of disputes, as well as helping to resolve some individual disputes.
This is welcome news for business owners, many of whom have suffered greatly over the last six months. COVID-19 has had a catastrophic effect on businesses of all sizes, and many found themselves without help from their business interruption policies and insurers.
We should also be mindful that the next steps will be dependant on the outcome of the appeal process. At this current time, it may be that insurers are delaying payouts on disputed claims until there is further guidance. So keep an eye out for the appeal outcome in early 2021.
A beacon of hope for businesses
Despite the ongoing appeal process, it's great to see the FCA and court step in to provide a much-needed lifeline for businesses, especially SMEs which have been most adversely affected.
However, it's not one size fits all and whether businesses are now eligible for a claim will depend both on their policy wording and the specific impact of the pandemic on the business.
Business owners who think they may have a claim or who have had previous claims turned down should seek professional legal advice.
Need some help?
We never charge for initial chats so feel free to contact Ailsa Charlton, Dispute Resolution solicitor, on 0191 211 7735 or [email protected] for help and advice.