Bounce back with 40% off legal fees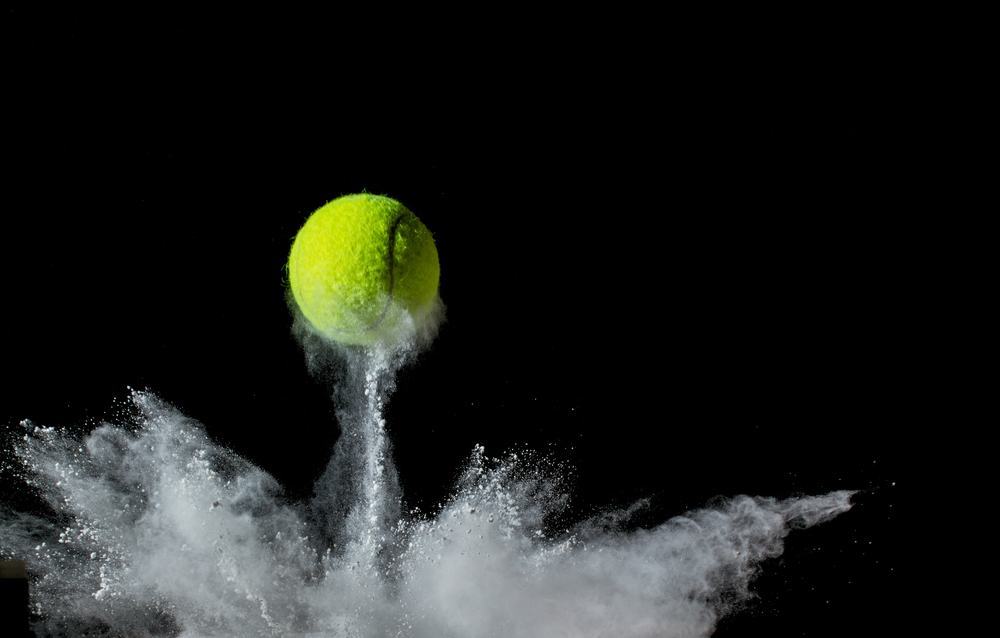 A new fund to help eligible North East SME's bounce back from the impact of coronavirus has launched.
We're working with RTC North to offer up to 40% grant funding towards legal project costs up to £4,000. The new funding is available through the Scaleup North East programme and its designed to help SMEs recover from the impact of COVID-19.
To qualify your business must be based within the North East Local Enterprise Partnership region (Durham, Gateshead, Newcastle, Northumberland, North Tyneside, South Tyneside and Sunderland), employ no more than 250 people and turnover no more than £50m.
Free business health check
Of course, every business is different so we're also offering a free health check to determine what legal advice will help your business most.
Afterwards, if you want to go ahead you can take advantage of the grant funding. If not, then you've still gained some fresh insight into how you can take your business forward.
Helping your business bounce back
We're an independent, North East law firm with a track record in helping businesses grow for over 100 years. We've seen a lot of change, helped lots of organisations through all kinds of challenges and we're here to help your business bounce back from COVID-19.
SMEs, in particular, may understandably not be thinking about hiring lawyers right now. But this new grant funding can cover a chunk of your costs and, as a full service commercial law firm, there are many ways we can help.
Restart and phase employees back to work with expert employment legal advice

Boost cashflow through our contract reviews or industry leading debt recovery techniques

Resolve complex supply chain or payment issues with our top ranked dispute resolution team

Gain investment and grow with our finance and dealmaking expertise

Get better results for bids and tenders with professional procurement legal advice

Get the most from your commercial contracts by renegotiating or amending terms

Manage property costs and resolve rent disputes and landlord/tenant issues
Want to learn more?
You can contact us any time for a free, no obligation, chat about your business and find out how we can help and how you can access RTC North's grant funding. You can also access a host of free guidance, Q&As, videos and podcasts in our COVID-19 hub.
To learn more, call Alex Craig on 0191 211 7911 or email [email protected]