Are public access rights lost when recreation land is sold?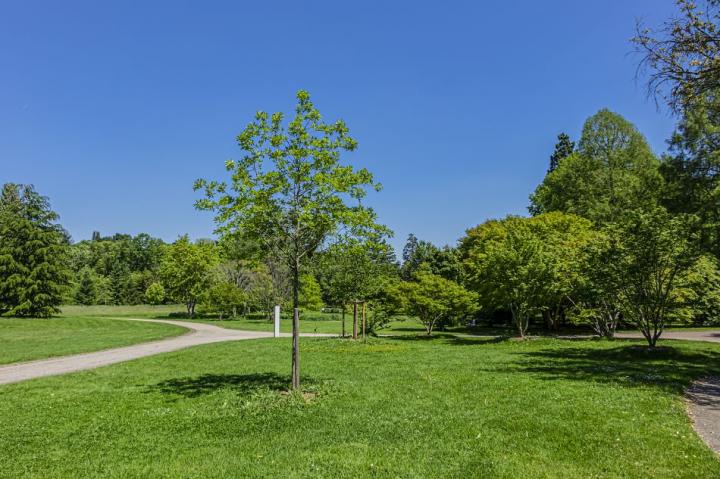 When land that is owned by a public authority for the benefit of providing recreation land or an open space for members of the public is sold, what happens to the rights of the public that were previously enjoyed?
In this article, associate solicitor Sarah Barratt and partner Libbie Henderson, both from our real estate dispute resolution team, explain how the Supreme Court recently decided this issue.
Are rights of the public removed when open space is sold?
That was the question which the Supreme Court has recently considered in a case brought by a Shropshire resident, Dr Day. The answer they came to was that they were not lost, and the public's rights remain and are enforceable.
The background
Shrewsbury Town Council had sold land to a developer without going through the necessary process which should have seen them advertise their proposed sale in the local newspaper and to consider any objections which were raised.
They did not do this because, at the time of sale of the land, they had not realised that the land was subject to a statutory trust under the Public Health Act 1875 or the Open Spaces Act 1906.
Dr. Day's discovery
It was only as a result of research done by Dr Day, who discovered that the land was in fact subject to a statutory trust, that the position became known.
He contended that the statutory trusts survived the sale of the land to the developer and, in addition, it was a relevant consideration of the local authority in deciding whether to grant planning permission for development of the site.
As a result, the Supreme Court quashed the grant of planning permission.
The Supreme Court's decision
The Supreme Court considered the history of the relevant legislation to come to the conclusion that not only do the statutory trusts continue to exist once the land is sold (unless the relevant procedure, which would free the land from the Statutory Trust is followed), the legislation does not mean that the public's rights are not enforceable against a purchaser.
About the Local Government Act 1972
The legislation states that any purchaser "shall not be concerned to see or enquire whether any such consent has been given or whether any such requirement [ie the requirement to advertise the intention to sell the land] has been complied with".
Perhaps however, anybody buying or taking any interest in land which has been used for the purposes of public enjoyment or recreation, should be concerned, and certainly, public authorities should ensure that they know whether any of their land is held subject to these statutory trusts.
For more information on this case or advice from our expert real estate dispute resolution team, get in touch with Sarah Barratt directly using 0191 211 7923 or [email protected].