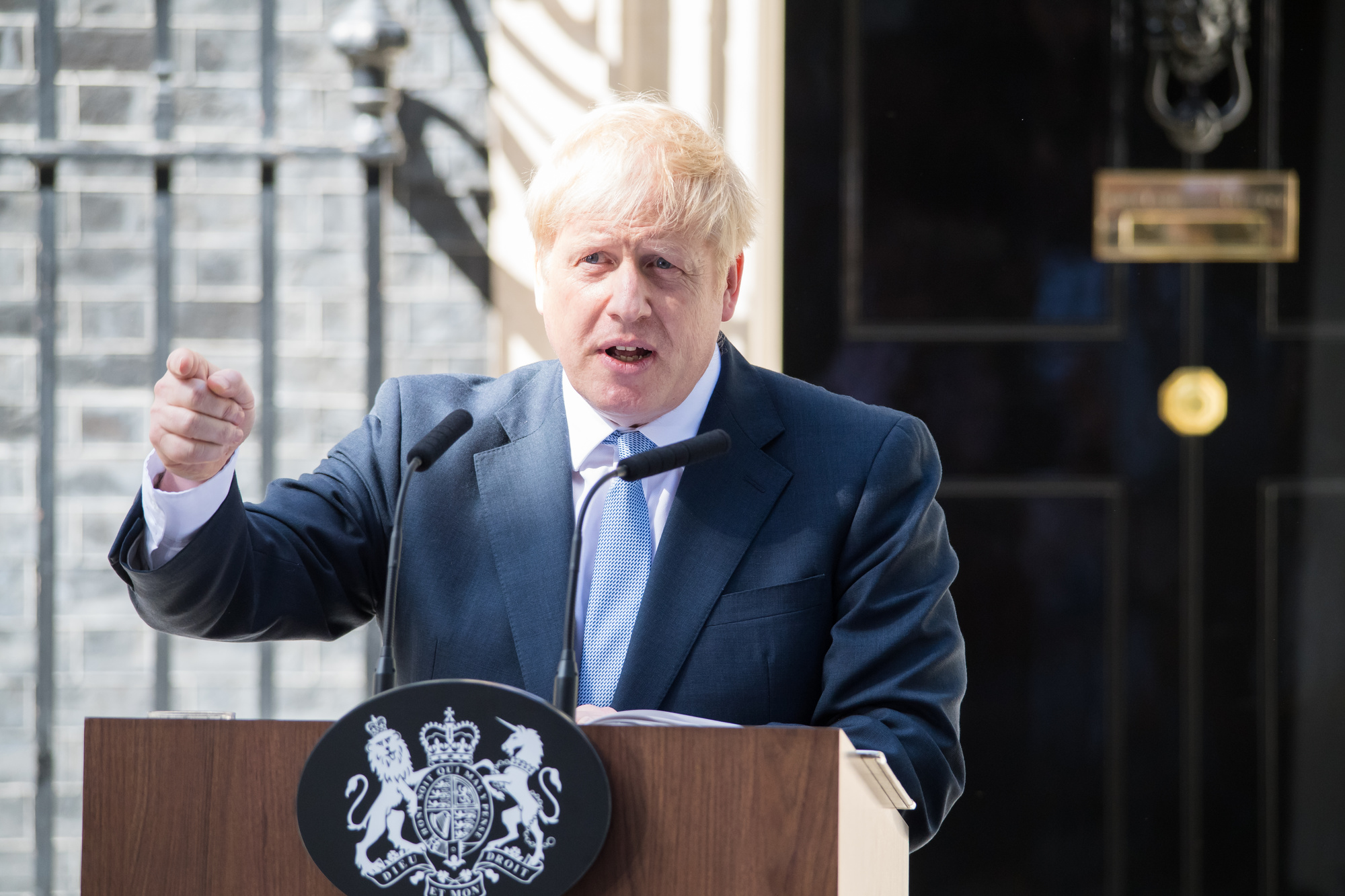 The 26th Conference of the Parties (COP 26) to the United Nations Framework Convention on Climate Change, has been launched with a speech by the UK's prime minister.
During his speech, Boris Johnson spoke of a number of areas in which the UK has historically contributed towards the development of cleaner energy, naming the North East's current renewables sector as.
The speech highlighted the history of electric vehicles in the UK dates back to around 1895 and Walter Bursey, describing electric buses and taxis that were eventually superseded by internal combustion engine powered vehicles at around the turn of the last century.
Moving forward to the post 1990 period the Prime minister highlighted the UK's carbon dioxide emissions falling by 42 percent whilst GDP has grown by 73% as an indicator of the progress the UK is making.
North East leading renewable energy
The prime minister then went on to highlight the North East in its role of developing renewable and low carbon energy technology in the context of the UK's on-going transition towards a low carbon economy saying.
Johnson said: "It's parts of the North and the North East of the country, in particular, that are showing the lead in renewable energy.
"The world's biggest offshore wind turbines are built beside the Humber. Carbon capture storage is being pioneered on the banks of the Tees. One in five electric vehicles sold in Europe is built on the banks of the Wear."
The UK will host COP26 at the Scottish Event Campus in Glasgow on 9 – 20 November 2020.
Energy expert view
"The COP26 talks later in the year should be an ideal opportunity for our new prime minister and the government to present a strengthened and more integrated energy and climate change policy that can address the many issues, particularly growing renewable and low carbon electricity, energy efficiency, low carbon heat and transport in a way that minimizes impact on consumers.
"Not easy but very important if we are to move forward more quickly on the 'net zero' path."
Alastair Fells MEI, Incorporated Eng, PG Dip Fuel Tech, BSc Hons
Read more here or please contact Andrew Davison on 0191 211 7950 for help with your energy related legal needs.