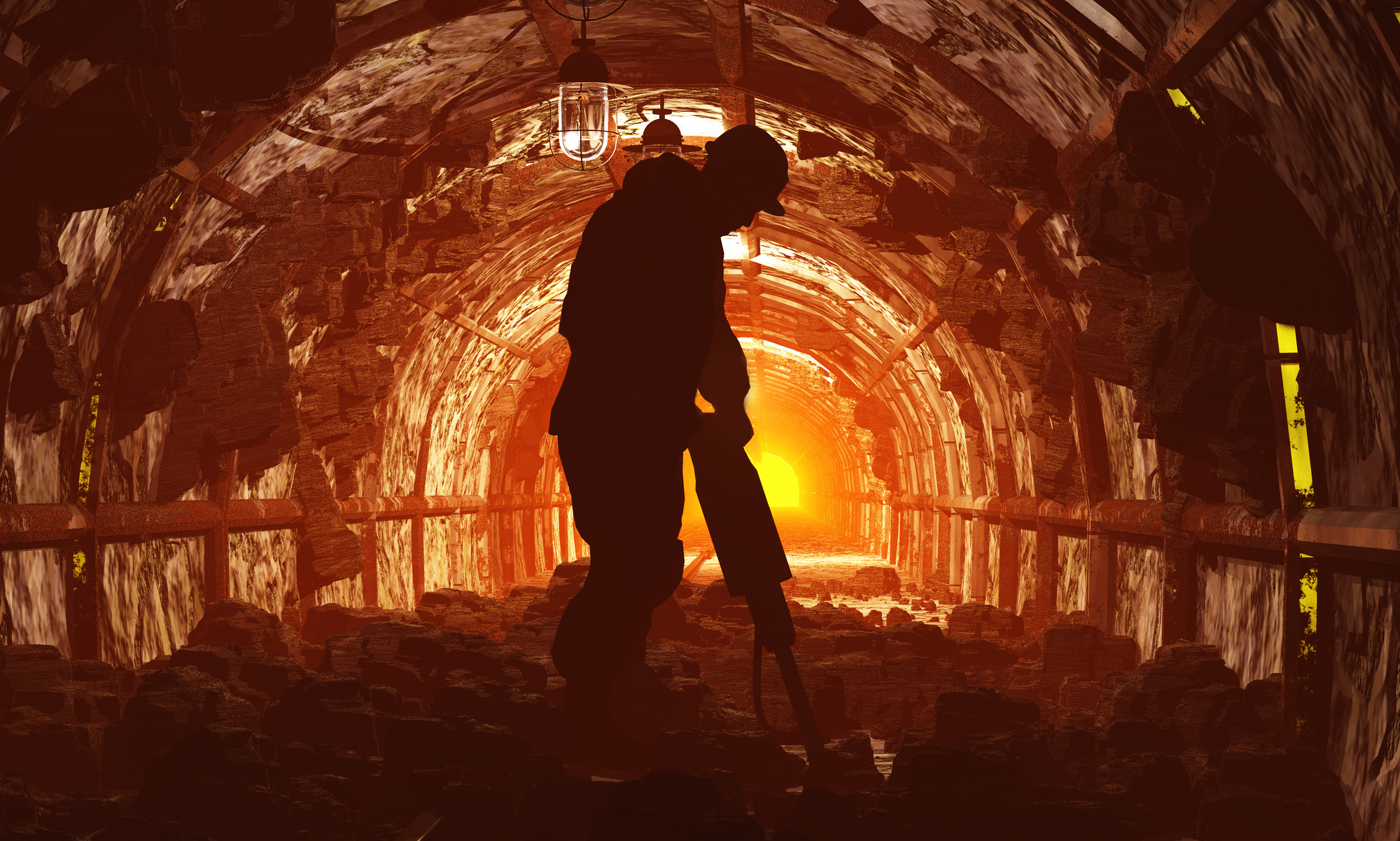 The Seaham Garden Village development in County Durham is to host the UK's first district energy/heating scheme using mine water as a heat source.
The garden village development will include 750 affordable homes, 750 private homes, a school, shops and medical and innovation centres. Geothermal heat for the development will be provided from the near-by Dawdon mine water treatment facility, which treats water abstracted from a network of local flooded and abandoned mines.
The Coal Authority say that mine heat can be a source of energy not affected by external factors, not subject to variations in energy price and is also a renewable source of energy.
The scheme is the result of collaboration between Tolent Construction, Durham County council and the Coal Authority and will be able to use plastic piping for heat distribution with lower heat losses than from metal piping, due to the lower temperatures involved.
Read more here or please contact Andrew Davison on 0191 211 7950 for help with your energy related legal needs.