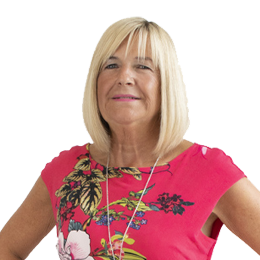 Beverley Oliver
Legal Executive and Team Manager
|

Debt Recovery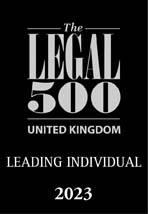 About Beverley
With over 20 years' experience in debt collection, not to mention being a member of the Institute of Credit Managers with strong links with local courts and local High Court Enforcement Officers, Beverley is a natural leader of our Debt Recovery team.
Beverley is recognised by the Legal 500 UK as a Leading Individual, with clients who describe her as 'very straight talking and knowledgeable' with 'a highly professional approach that deals with matters expeditiously'.
Her broad knowledge of debt-recovery procedure, from issuing letters before claim, to obtaining judgments and issuing writs of control, enables Beverley to advise a wide range of clients from across the North East and further afield, with successful debt recovery appointments to date including Newcastle College, Simpsons Malt Limited and The Hargreaves Group of Companies.
Beverley Oliver who is head of debt recovery has great breadth of knowledge and vast amounts of experience within this field. She is always very professional and provides a rapid response to all queries. Beverley recently successfully recovered a high value debt for us by going over and above the expectations of service delivery for debt recovery. The chances of the debt being recovered were low, but her never-give-in attitude approach thankfully meant that the debt was paid in full.
Beverley Oliver is very helpful and proactive. Very good communication and updates on correspondence with debtor.