Muckle unites region's businesses on economic issues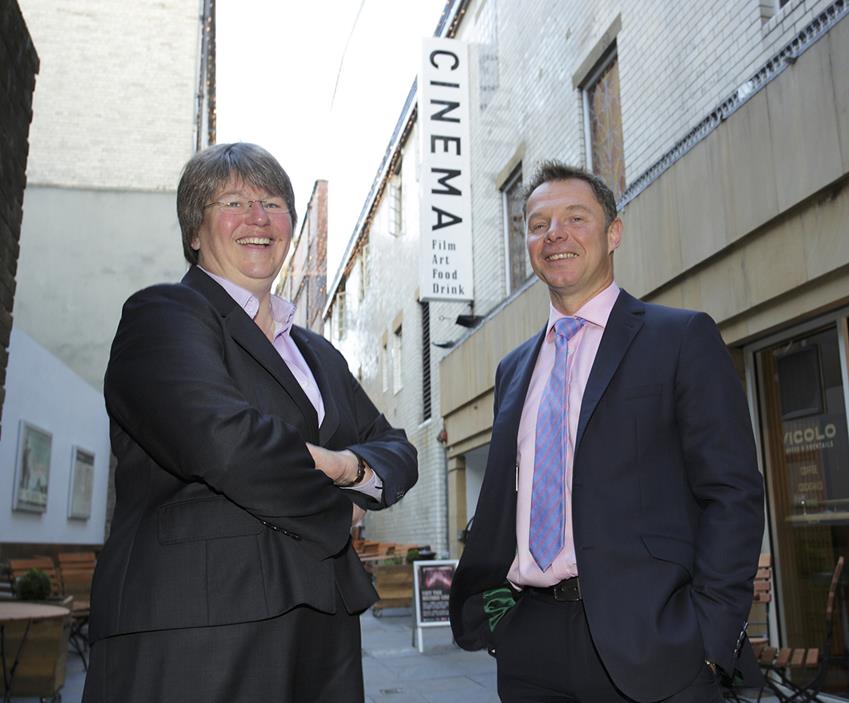 Over 100 representatives and influencers from local businesses came together for The State of the Region, a forum to address how hot topics like Brexit and devolution affect the North East economy. The discussion was chaired by Lucy Armstrong, Chief Executive of the Alchemists, and a powerful panel of North East LEP representatives at Tyneside Cinema. We organized the event, which was held under Chatham House rule, and co-hosted the forum along with Bilfinger GVA and Turner & Townsend.Lucy Armstrong said: "Following business concerns and issues surrounding recent political decisions which will clearly impact on the North East business world, we wanted to offer our support to the region's businesses and provide an exclusive opportunity for key individuals to raise their views on pressing issues and the economic climate."
'Invaluable' says local businessman
Ian Baggett, Adderstone Group Ltd, said: "This was an invaluable opportunity for us to listen to and raise our concerns in an open and honest environment. We were delighted to be invited to attend the event and it is vitally important during these times of change and uncertainty that our voice is heard by key decision makers, who can help us with advice, clearer direction and the changing economic climate."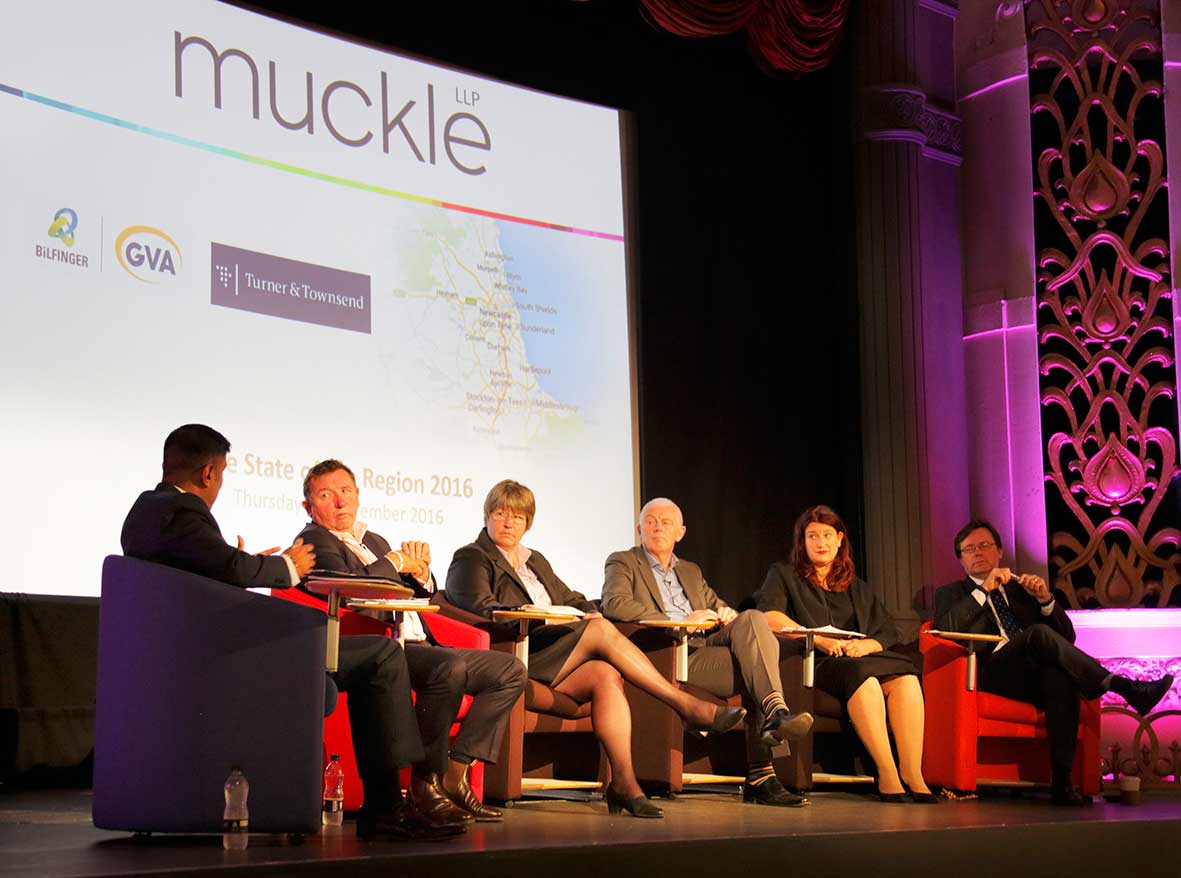 United front: The State Of The Region panel
Stephen McNicol, Muckle LLP, Client and Strategic Development Partner, said: "The political and economic landscape is very fluid at the moment. I can't remember a more important time for businesses and regional influencers to come together to discuss and debate the opportunities and challenges presented to the North East."
LEP listening
David Land, North East LEP board member, said: "The State of the Region event is an important forum for businesses to air opinions in the wake of Brexit and devolution uncertainty."The LEP will continue to work closely with business to ensure the strategic economic plan to create more and better jobs meets and reflects the requirements of companies who will deliver this vital new growth."