Property specialist Giles joins Muckle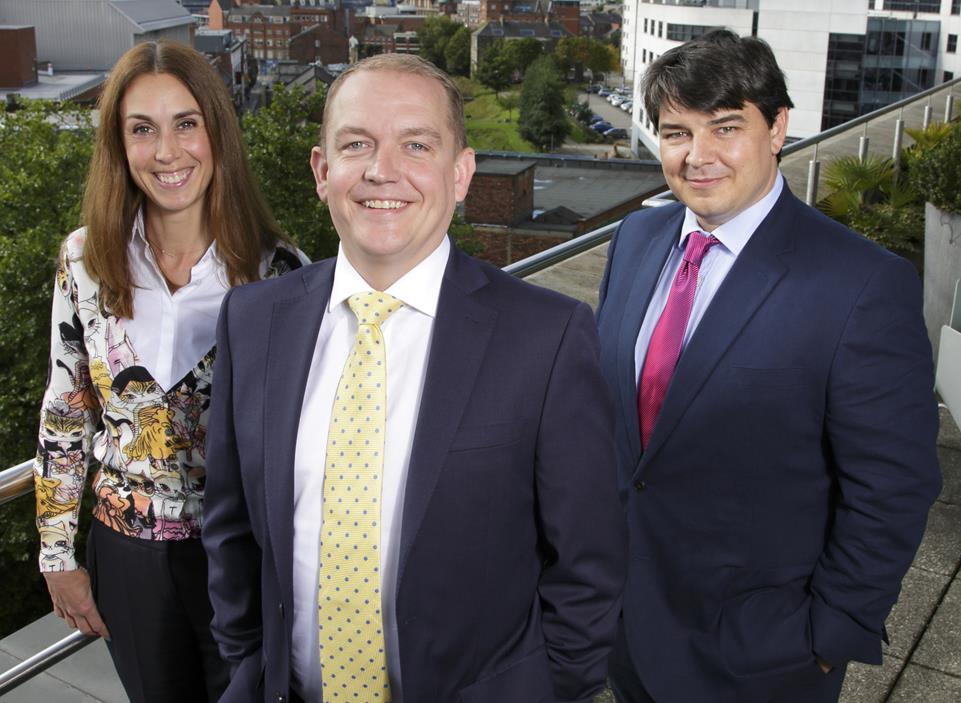 Associate solicitor Giles McCourt is the latest specialist to join Muckle LLP's real estate team as the North East's commercial property market continues to look more upbeat, reflecting growing confidence in the region.
North East know-how
Giles has more than a decade's worth of experience across the North East law sector having acted for a number of high-profile clients, including landowners, developers, investors and occupiers, both locally and nationally.
A northerner at heart, Giles attended two North East universities including Sunderland, where he was one of the first students to take the Law LLB degree course, and Northumbria University where he took his Legal Practice Course (LPC).
Perfect career move
Speaking about his appointment, Giles said, "Naturally I'm delighted to join Muckle who have been on my radar for some time. I have seen how their reputation has steadily grown regionally and nationally and developed as a market leader over recent years and I'm looking forward to joining and working with the real estate team.
"I was 40 in June and this was the career move I've been looking for. Now I'm very much looking forward to progressing my career within this thriving business."
Growing team
The real estate team has grown by over 20% with the addition of five new lawyers over the past six months.
Muckle Partner Will McKay, said: "Giles is a welcome addition to the real estate team here at Muckle. His professional background as a commercial property specialist combined with his knowledge of working with businesses across the North East and the rest of the UK stood out for us and he will no doubt prove to be a valuable member of our growing team."