Muckle advises Select Legal on its sale to The Access Group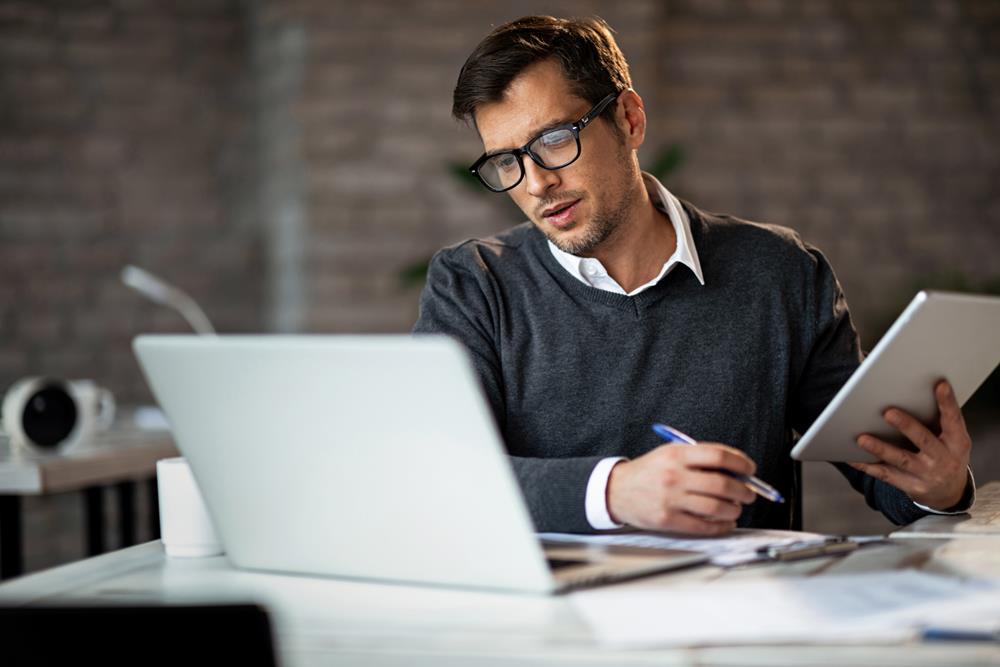 Lawyers across the firm have helped deliver a deal that sees the acquisition of leading legal software provider, Select Legal Systems Limited, by Access UK Ltd (part of The Access Group).
Select's software is relied on by more than 200 firms including those with a legal aid specialism. Over its 28-year history, the firm has built a loyal customer base and developed a reputation for providing efficient, flexible software that underpins their customer success.The deal will see Access, one of the UK's leading providers of software to the mid-market, which supplies software across the construction, education, health and social care sectors, strengthen its position in the legal sector.
Steve Dixon, co-founder and former director at Select said "Having never gone through a process like this before, the team at Muckle really took the time to guide us through the process and to understand our business. This coupled with their technical knowledge and practical advice allowed the transaction to go as smooth as possible. First-class service and a great result."
Sara Worsick, corporate solicitor at Muckle LLP, said: "It's been a pleasure to work with Steve and Mike at Select to deliver this deal. We've worked on numerous technology deals over the past year or so, and it's great to see their hard work and dedication come to fruition."
Doug Sawers, Managing Director, Access Legal, commented: "Following the acquisitions of Eclipse and DPS in July 2020, this acquisition further solidifies our commanding position in the UK Legal software market and takes us a step closer to creating the first-of-its-kind digital workplace delivered through Access Workspace for Legal. We are delighted to be welcoming the Select team to the Access Group and are excited by the experience and capability they will add to our existing legal offering."
For more information on this deal, or any other corporate query, please contact Philip Clare on 0191 211 7971 or email [email protected].