Muckle advises CMS UK Ltd on significant investment deal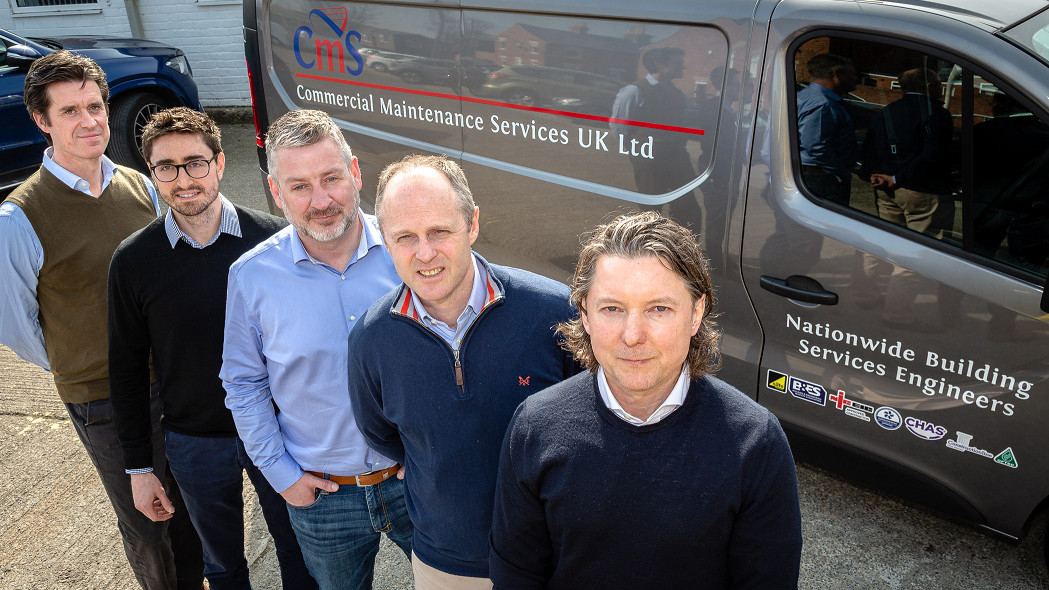 We are delighted to have advised one of the UK's leading specialist facilities and commercial building maintenance companies, Commercial Maintenance Services UK Ltd (CMS) on a deal that saw a significant investment from Newable Capital.
CMS is based in the North East of England and specialises in the installation, maintenance, and repair of business-critical systems including heating, plumbing, electricals, air conditioning, catering equipment and renewables.
Founded in 2000 by brothers and experienced engineers Nic and Neil Smith, CMS now directly employs over 190 staff nationwide, with growth driven by sustained year-on-year investment from the founders.
Investing in the future
The long-term investment from Newable Capital will enable CMS to strengthen its position in the UK market, invest further in human and physical capital to support the growing demand, and continue to respond to its clients' needs.
The planned investment in technology and training will improve the company's efficiency and enable the business to further develop its service offering across areas such as renewables where there is increasing demand from clients.
Additionally, with a sharper focus on sustainability and the renewables market, the company now offers services from the installation of hydrogen systems in the industrial sector through to EV charging points at hotels and continues to invest in research and development into innovative low carbon solutions.
Strategic growth
Throughout the past year, CMS has continued to increase its national coverage and service offering. CMS expanded its operations in Scotland and has recently established an engineering hub in Paisley, further supporting the firm's expanding client base in this region, which includes Travelodge, Fife Council and Four Seasons Health Care.
Nic Smith, Managing Director at Commercial Maintenance Services UK Ltd said: "Over the past 22 years, CMS has proved itself to be agile and resilient, responding to changing demands and developing new opportunities, and we are delighted to welcome the investment from Newable that will support the continued growth of the business."
"It's been a pleasure working with Peter and the Newable team and we are extremely excited about our plans for the future which will see innovative solutions for our customers, investment into our workforce and the creation of jobs throughout the UK."
Peter Barrand, Managing Director at Newable Capital commented: "We have been hugely impressed by the business that Nic and Neil have built and the continued growth they have experienced over the last 20 years. Our aim is to leverage the resources of Newable to support CMS' journey as we cement their leading position in the market. We look forward to working with the whole team at CMS in a very exciting time for the business."
"For Newable Capital, this represents another strategic investment in successful businesses working at the heart of the UK economy."
Trusted advisors
CMS was advised by Matthew Walsh, partner in our corporate team who said: "Nic, Neil and their team have built a market-leading proposition which serves the whole country and we are delighted to have worked with them on this transaction.
"It is fantastic to see another successful business in the region attract significant investment - with support from Newable the business is now even better placed to build on the platform Nic and Neil have established, continue to grow and innovate."
To learn more about how we can support your business, please contact Matthew Walsh on 0191 211 7893 or email [email protected].