Muckle advises Kitwave on its acquisition of family-run drinks distributor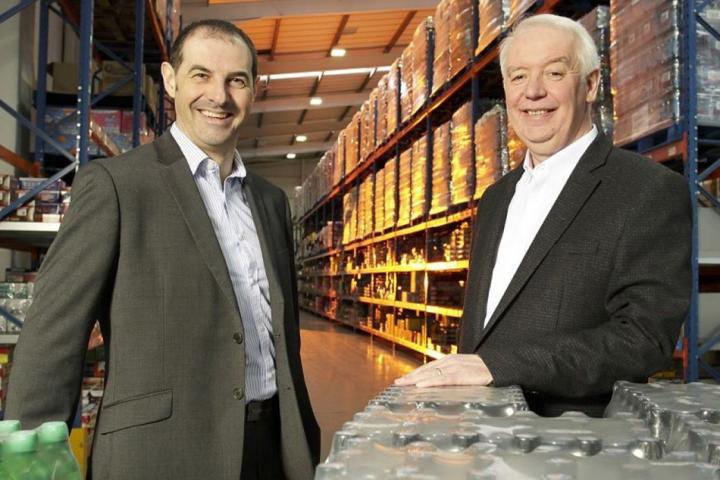 We are delighted to have supported our longstanding client Kitwave Group plc, as it strengthened its North West presence with the acquisition of a family-run drinks distributor.
North Shields-based Kitwave has snapped up wholesaler WLG (Holdings) Limited, which trades as Wilds of Oldham.
Established more than 25 years ago, Wilds of Oldham has 35 employees and 11 fleet vehicles that deliver to customers within a 50-mile radius of its warehouse in Oldham.
The acquisition will be incorporated into Kitwave's existing foodservice on-trade business H.B. Clark & Co. Successors) Limited.
Pivotal acquisition
Kitwave chief executive Paul Young said: "We are delighted to announce the acquisition of Wilds of Oldham, which will assist in the distribution of HB Clark's alcohol and soft drinks products throughout the North West. Wilds of Oldham is a proven, successful business that will make a strong addition to our foodservice division.
"At Kitwave, we remain focussed on capitalising on the fragmented UK wholesale market and will continue to identify the best opportunities to deliver the most value for our stakeholders."
"We are looking forward to working closely with the Wilds of Oldham team and integrating the business into the group's foodservice division."
Long-standing legal support
Kitwave was supported on the deal by our corporate team with associate Sara Worsick leading and supported by Melissa Henderson (paralegal, corporate) and Deborah Lazenby (partner, real estate) Bradley Keast and James Lavelle from KPMG advised on the tax aspects.
Anthony Evans, head of the Corporate team, said: "It is great to advise the team at Kitwave on another successful acquisition. It is always a pleasure to work with the team and to help them add value to the group."
David Brind, Chief Financial Officer said: "The support and advice provided by the team at Muckle really helped us deliver this successful acquisition."
For more information or if you'd like to speak to our corporate team about how we could help your business, contact Anthony Evans on 0191 211 7819 or [email protected].