Helicopter Flight Business given a Lift by New Owner
A dynamic North East businesswoman has taken the controls of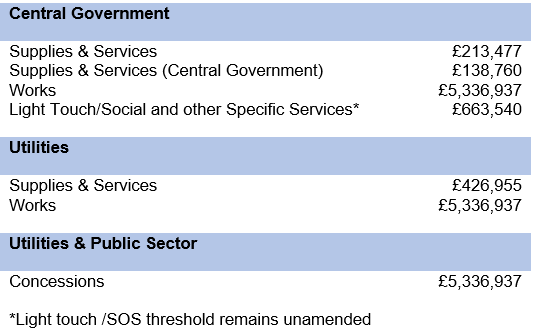 Northumbria Helicopters based at Newcastle International & Carlisle Airports.
Claire Jobling has acquired the chartered helicopter business and flight training school, which has been flying high in the region since 1999. The company specialises in charter flights, gift experiences and pilot training courses. It has a fleet of Robinson helicopters: Robinson R22 Betas, which are perfect for pilot training and a Robinson R44 Raven I, which is ideal for charter flights and gift experiences. The helicopters are flown by Chief Pilot Captain Scott Dixon and Captains, Steven Hetherington and Simon Smith.
Northumbria Helicopters also provides Marky Mark, Metro Radio's traffic and travel presenter, with his 'Starburst 1' helicopter, used to provide the region with rush hour traffic information, during the station's breakfast and drive time shows.
Claire believes the business has great potential for expansion in the region with the right marketing: "I want to develop the business by focusing on charter flights and more commercial work, including weddings and events. The online voucher site market also has huge potential for growth, providing gift experiences readily available at the click of a button, making superb presents for friends and family."
"The business is well known to people interested in helicopters, flying and aviation, but we'd like to build on that reputation. It is in a fantastic location, our sites at Newcastle International Airport and Carlisle Airport allow us to easily cover Northern England and Southern Scotland – it's a very exciting acquisition."
Claire was advised on the deal by leading commercial law firm Muckle LLP's corporate finance partner, Craig Swinhoe.
"Craig Swinhoe was extremely helpful and professional and ensured the deal went through without any problems," Claire added. "The level of service has been excellent. I wouldn't hesitate to use Muckle LLP again."
Craig Swinhoe from Muckle LLP, said: "This acquisition was an interesting deal to work on. I know Claire has exciting plans for developing Northumbria Helicopters, so I look forward to seeing it expand and to work with her again in the future."
Picture caption: from left, Captain Steve Hetherington, Captain Simon Smith, Craig Swinhoe of Muckle LLP, Claire Jobling, Captain Scott Dixon, Captain Mark Robinson.