Advising Canadian Leisure Group on UK Hotel Acquisition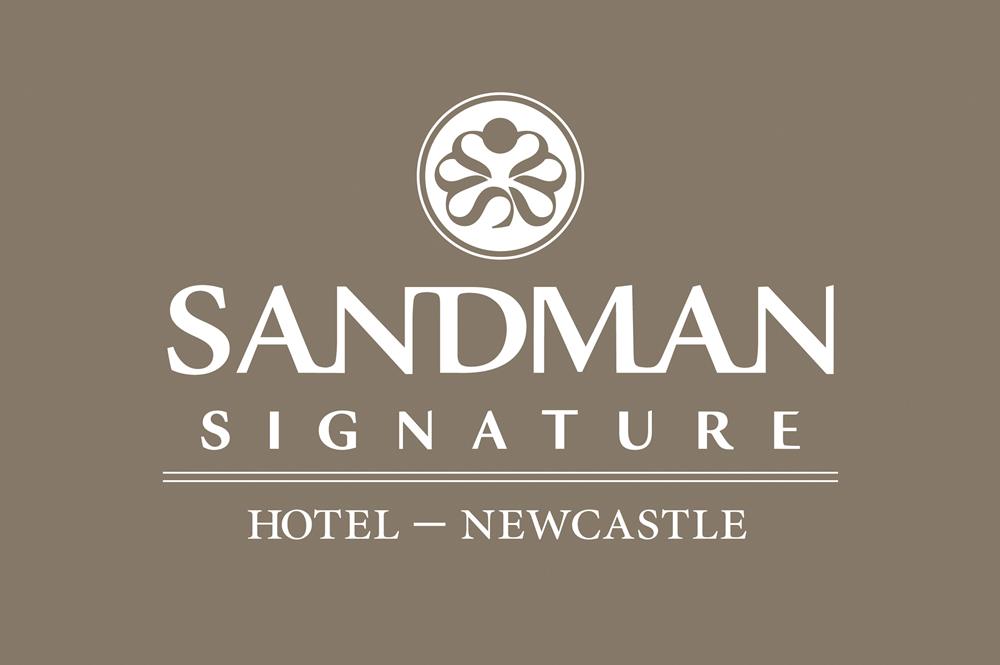 We have recently advised Canadian based Sandman Hotel Group on its latest UK acquisition, as part of the group's ambitious plans for expansion into Europe.
The group has acquired the Ramada Plaza Gatwick hotel and has exciting plans to upgrade and refurbish it to become a Sandman Signature Hotel. This will become the second Sandman Signature Hotel in the UK, after the Newcastle upon Tyne hotel was opened two years ago in the old Newcastle Brewery building in the city centre.
We advised Sandman on the Newcastle hotel development so was approached again to advise on the acquisition of the Ramada Plaza Gatwick hotel.
Taj Kassam, president and COO at Sandman Hotel Group, said: "Sandman Signature was the brand we chose to bring to our first UK location in Newcastle upon Tyne. We're now looking to build on that success with the hotel at Gatwick.
"The advice Will and the team at Muckle LLP provided was outstanding. The level of service they gave was exceptional and they were an integral part of our team to ensure the success of the acquisition. They worked tirelessly for us, regardless of the time difference between us in Vancouver.  I wouldn't hesitate to recommend them. We are looking forward to bringing more Sandman Hotels to the UK, so I am sure we'll be working with the team at Muckle LLP again."
Will McKay, partner in Muckle's Real Estate Team, said: "It's great news that Sandman have made this acquisition after the success of their Newcastle hotel. We are delighted to play our part in helping Sandman to implement their ambitious plans to expand.
"This transaction involved acquiring the property assets as well as the business operations. It's a great acquisition for Sandman and we look forward to working with them again in future."
For more information, help or advice on property acquisitions please contact Will McKay on 0191 211 7943.