Planned improvements to HMCTS probate service and what they mean for users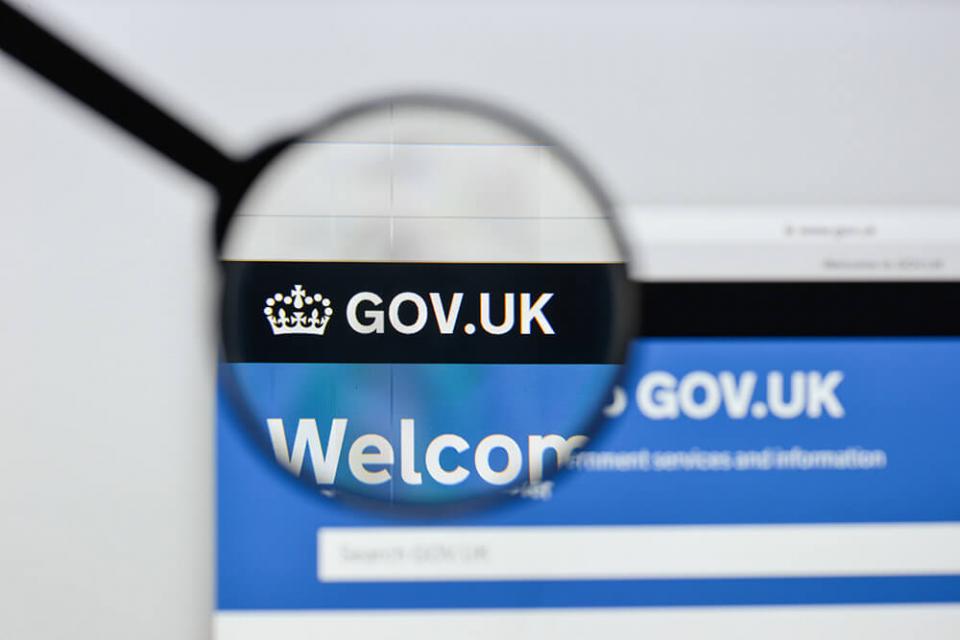 A planned update to HM Courts and Tribunals service looks to make dynamic changes to the probate service with a redesign that makes forms easier to use.
In this article, our experts explain what the expected improvements mean for service users.
How does the probate service work?
Probate is the legal right to deal with someone's property, money or estate when they die.
In 2017, the UK Government announced plans to make applying for grants of probate easier and more accessible to the general public by introducing a new system that enabled people to apply online.
The system was upgraded in 2019 and looks increasingly like the future of the probate application process for both everyday consumers and solicitors.
The aim is to open up the probate process and make it easier for ordinary people to understand it, while making the system faster and more efficient.
The online application system has proved very popular but it's also seen its share of issues, including long delays and missing information on applications.
Current performance of the probate service
At HMCTS there are currently differing levels of performance in obtaining grants.
Some grants can take eight weeks to be issued while others are approved in much shorter time frames. This makes it difficult for practitioners to provide realistic timescales to clients.
Figures released from HMCTS in May 2022 show that digital applications took an average 13.5 weeks where there were requests for further information and just over 4 weeks if there were no queues.
Alternatively, paper applications took on average 22.8 weeks and just under 9 weeks respectively.
HMCTS appreciate more action is needed for paper applications as the long waits have resulted in a huge increase in telephone calls.
Improvements to the probate service for 2022
HMCTS has identified areas that need improvement in the internal case management system to help with saving processing time.
For instance, HMCTS are now engaging with HM Revenue and Customs (HMRC) about the possibility of automating one of the data-sharing processes in order to improve stop rates.
They are also looking to expand its "management information" which establishes the types of document required. This will allow HMCTS to identify enhancements to be made and to share their findings with practitioners.
In order to make the document checklist to be more "dynamic", changes have also been made to this to help practitioners.
HMCTS has also been testing the redesign of the application forms with the general aim to make the forms easier to use. The two main improvements to these forms include the expansion of the checklist, which is hoped will reduce delays and the introduction of more questions concerning the condition of the will.
For more information and assistance with wills, probate and estate planning, get in touch with Nicola Bache in our Private Client team using [email protected] or 0191 211 7896.