"No Oral Modification" clauses approved and enforced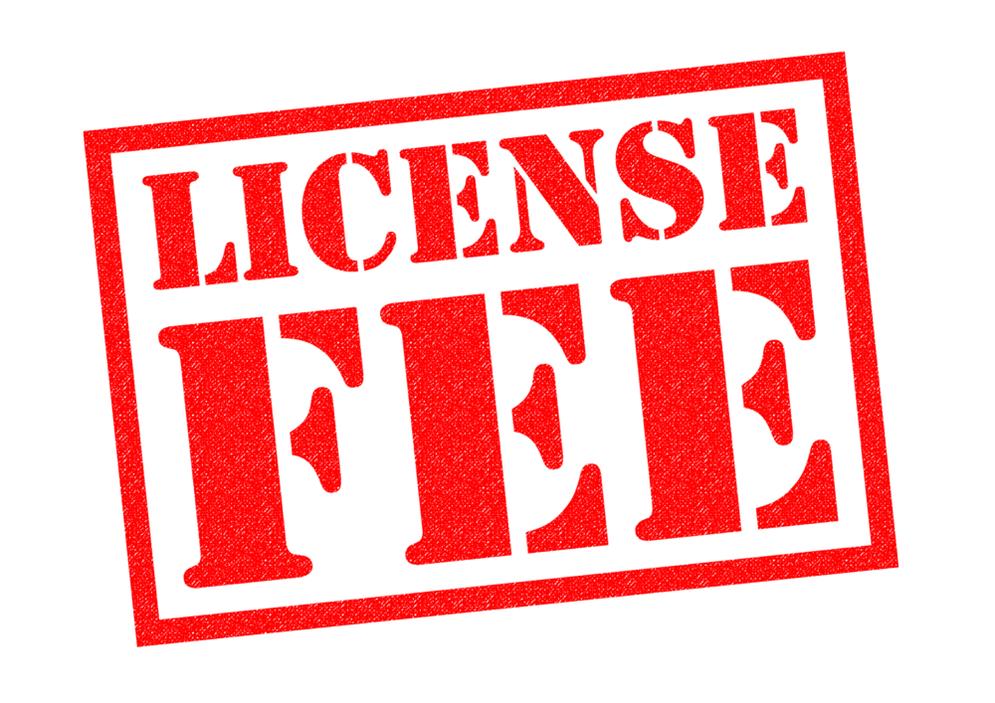 Rock Advertising v MWB (2018) BLM
[2018] 2 W.L.R. 1603,
Supreme Court
Facts
Rock Advertising had a licence to occupy premises in London which were managed by MWB Business Exchange Centres.  The licence contract included a clause "this licence sets out all the terms as agreed – no other representations or terms shall apply or form part of this licence.  All variations to this licence must be agreed, set out in writing and signed on behalf of both parties before they take legal effect."
This was a "NOM" or "No Oral Modification" clause.  Rock had difficulties in paying the monthly licence fee.  Accordingly, representatives of the 2 companies had a meeting which resulted in an oral agreement to re-schedule and reduce the licence fee payments.
A few weeks later MWB gave notice of termination by reason of non-payment of the originally agreed amount at the original agreed time, and evicted Rock.  MWB brought a claim for arrears of licence fees and damages, and Rock counter-claimed for the losses and damage it has suffered to its business as a result of being wrongfully excluded from the premises.
Held
The first instance Judge upheld MWB's position, applying the "no oral modification" clause.  The Court of Appeal over-ruled him, and held that the "NOM" could not render an oral agreement ineffective, because the later oral agreement overrode the previous written term.
Supreme Court Held
Clauses of this sort entered into freely between the parties, are useful and legitimate in that they help to ensure clarity, to avoid the parties getting into long disputes over who said what to whom and when, and create a clear mechanism for variation to contract terms.
Accordingly the Supreme Court ruled in favour of MWB.
Comment
The Supreme Court considered and dismissed Rock's argument that there had been an estoppel, since MWB's rejection of the alleged oral agreement came only a few weeks later and there had been no detrimental reliance on Rock's part. If there had been "detrimental reliance" the Court might therefore take a different view.  In appropriate circumstances, one could still to challenge a NOM clause where there has been real unfairness imposed upon the "representee" as a result of the oral agreement.

Many construction contracts contain provisions to the effect that no variations are to be accepted unless instructed in writing, usually by a specific person and in a specific way/time. While it might be possible to distinguish between variations to the core provisions of a contract and variations to the detail of the works to be done as the subject of the contract, that distinction was unlikely to be helpful.  This case yet again shows the highest judges in the land upholding the traditional policy of freedom of contract, i.e., the right of the parties to make a bargain and have it enforced by the Courts.

Another contentious issue was whether any agreement to perform a contract by paying less than sums which would otherwise be due (for example the settlement offer of an amount less than the Claimant is genuinely entitled to) is or is not enforceable? The case law is conflicting on the point (Foakes v Beer, Williams v Roffey, etc).  Unfortunately, the Supreme Court stated that it was unnecessary to answer this point, which will no doubt go on generating litigation.
For more specialist legal advice contact our Construction & Engineering team.