How to agree contracts that pay off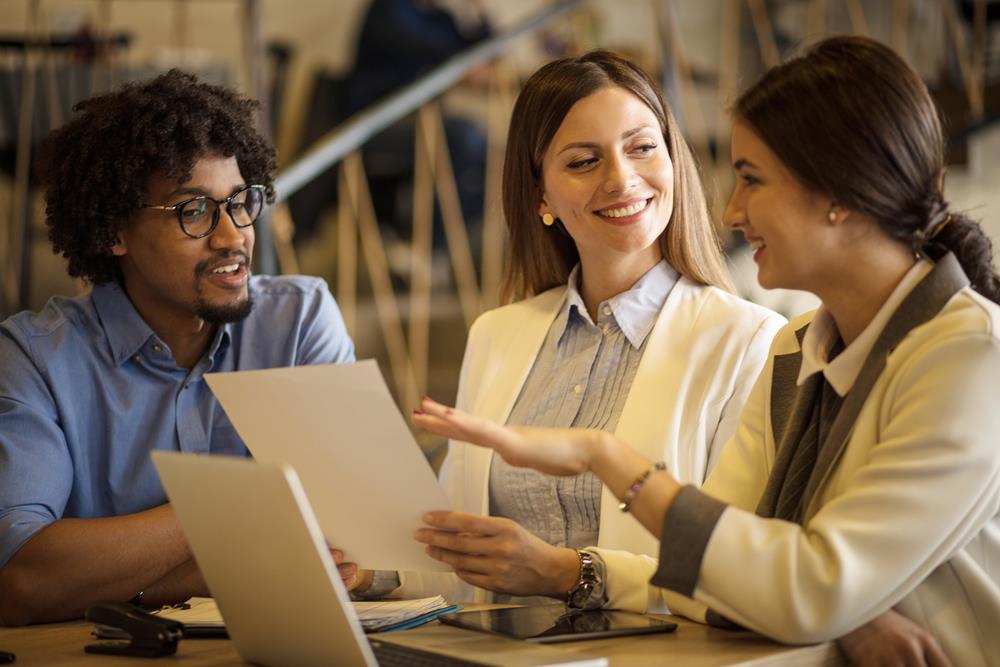 Avoiding common contractual pitfalls
Very often on a project between two businesses, problems will arise that flow from things done (or not done) at the start of their relationship. So here are just a few examples of where things can go wrong and tips to help you prevent legal arguments and secure a good deal for your business.
Confirm agreements before work starts
People often forget how easily a legally binding contract can come into existence. In principle, there is no need for writing, and what seems like a casual exchange of emails or verbal instruction can (potentially) give rise to a binding agreement.
It's easy to be complacent and assume that just because you haven't signed anything you don't have a contract. A classic scenario is where a supplier sends a customer its proposed draft contract, and the draft gets put on the back burner while the parties eagerly press ahead with an exciting new project. If the supplier starts performing the work, and the customer freely accepts that performance, then there is a risk that a court will conclude, down the line, that a contract exists on the supplier's proposed terms. Acceptance can be by conduct and doesn't require writing.
Incorporate terms
A related issue is the question of which party's Ts & Cs apply. Whilst this question will always depend on the precise circumstances of the case, as a general rule, the last party to put forward their terms (and not have them rejected) before work begins will usually win the contractual "battle of the forms" and have a contract concluded on its terms.
However, this assumes that those terms have been effectively communicated to the other side. Arguments may arise later on where a party provides the other side with vague references in its small print to "our Ts & Cs", or seeks to provide access to those Ts & Cs via a website link that doesn't work. In such cases there may be a debate about whether adequate notice of the Ts & Cs was provided.
Define the scope
On contracts for providing complex services (such as IT or construction), parties don't always give enough thought and attention to the 'specification of works' - often attached as one or more appendices at the back of an agreement. Often these specifications are less clear and less detailed than they should be, making it difficult to say later down the line (once a disagreement has arisen) whether the supplier has complied with its obligations.
Depending on the circumstances, vagueness may work to one or other or both parties' disadvantage. A supplier can find itself being asked to do more than it planned and budgeted for. A customer can find themselves asking a supplier to do more than the supplier thinks it is obliged to do. Being as clear as possible at the outset may avoid these debates later on.
Weigh up the risks
The prospect of working with a particular business can be very tempting, even if it means agreeing to deal on that party's proposed terms. However before agreeing, it's often worth spending time with your key staff involved in the project and thinking about what could go wrong in a worst case scenario. Liability provisions often seek to limit one or other party's remedies for a breach of contract, for example by imposing financial caps or limiting the innocent party to the right to replacement goods or services.
Alternatively, a party may seek to impose terms which make the other business liable for all kinds of loss, exposing it to unlimited and/or indeterminate liabilities. It may be that, after weighing up the potential benefits of the deal against the likelihood and magnitude of the risks, it still makes commercial sense to proceed. But the more thought that goes into this at the front end, the better informed that decision will be.
Commercial contracts can provide fertile ground for debate, particularly where a business relationship that started well has turned sour. The above are just a few examples of issues and arguments that can be anticipated, and potentially avoided, with a bit of careful thought at the start of a project.
For more information or advice please call James Pierce on 0191 211 7999 or email [email protected]