England Athletics coronavirus update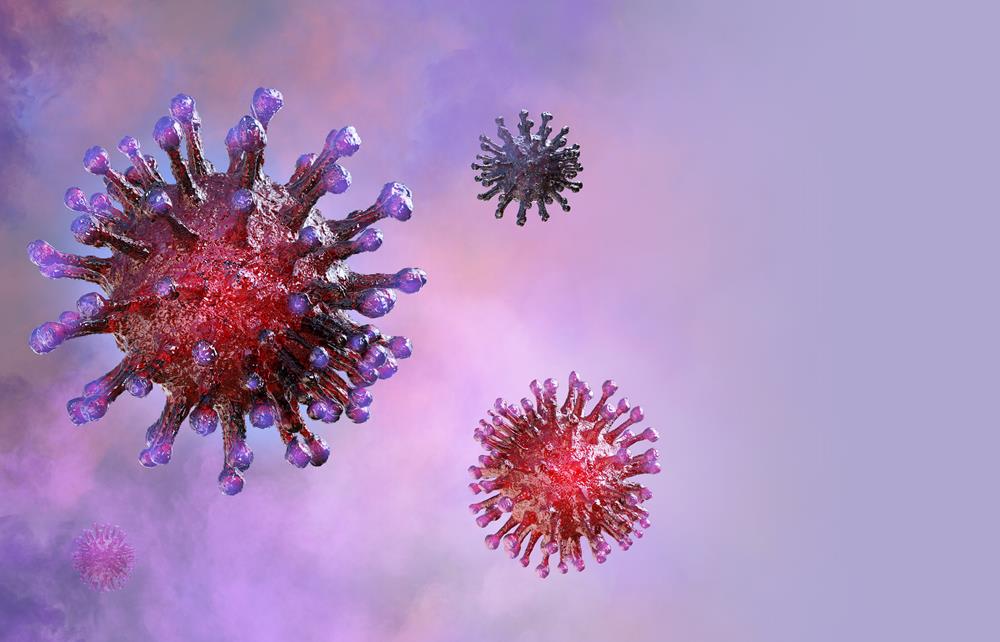 We've pulled together some key information to help England Athletics affiliated clubs and organisations following the coronavirus outbreak. We will update this content as regularly as possible, but the situation is changing frequently so if you are in any doubt or have any concerns, please contact your helpline team (contact details below). We are here to help.
Coronavirus (COVID-19): UK government response
This is the central point where the UK government posts information and updates. Here is where you will find the general coronavirus (COVID-19): guidance and the coronavirus action plan policy paper.
Coronavirus (COVID-19): latest information and advice
We suggest that you keep refreshing this page to find the latest information from the Department of Health and Social Care and Public Health England. This webpage will reflect the number of cases and the risk level generally based on the World Health Organization's declarations concerning this public health emergency of international concern.
DfE: COVID-19: guidance for educational settings
If you have arrangements in place with education providers, you may find the government's advice for schools and other educational settings helpful.
ACAS - coronavirus: advice for employers and employees
If you employ individuals, you may have already imagined what work may look like if things escalate. ACAS has produced fair and balanced guidance to give you a head start on implementing good practice as employers in managing the midst of the COVID-19 outbreak that highlights what to do:
about issues around sick pay;

if employees do not want to go to work;

if someone becomes unwell at work;

if someone with coronavirus comes to work; and

if you need to close the workplace.
We know that some of these issues are potentially tricky - contact us using the details below to keep you on track.
Coronavirus – is it a force majeure event?
Worried about arranging or travelling to tournaments and tours which have been paid for upfront? Our experts in the Dispute Resolution Team have prepared an overview of how you can mitigate loss.
Need more help?
If you have any queries on what this means for your affiliated club or organisation, please call our dedicated England Athletics Helpline (maximum free call length is 30 minutes), on 0191 211 7797 or email [email protected]