COVID-19 advice and guidance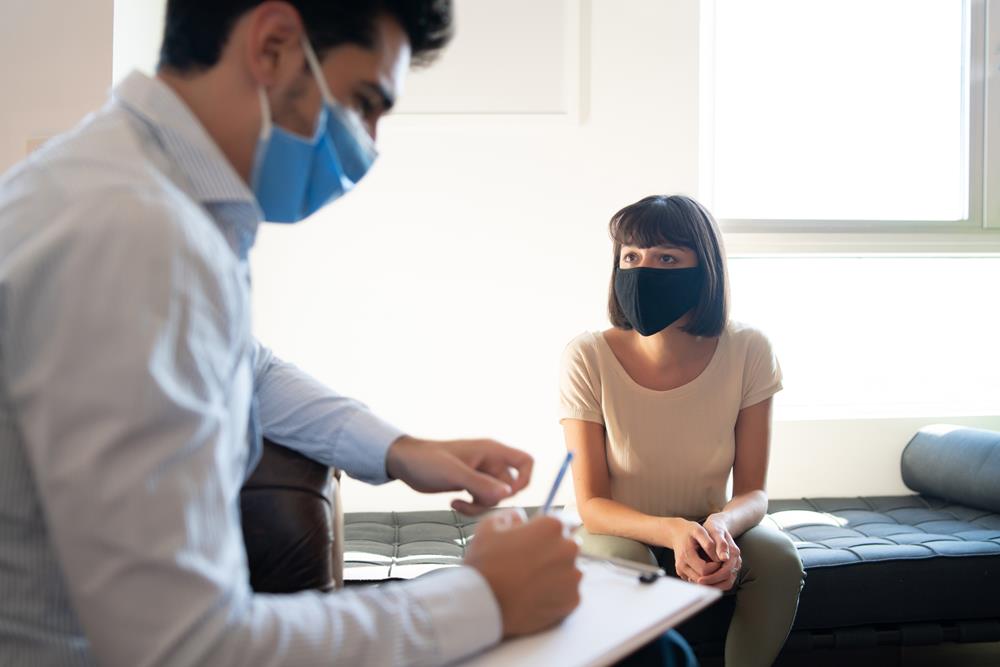 Updated health and safety advice
School's health and safety responsibilities has been updated.
COVID-19 operational guidance
A series of updates have been published since July to the operational guidance for dealing with COVID-19.
School and college accountability
Following the disruption to assessments over the previous years, the Government has announced that exam results from 2019/20 and 2020/21 will not be published in the performance tables nor will they be used to hold schools accountable. How schools will be held accountable differs between primary schools and those providing KS4 education or post-16 qualifications. See the full guidance here.
New contingency framework thresholds
The contingency framework to help schools deal with managing local outbreaks of COVID-19 has been updated over the summer to reflect wider government guidelines. These include new thresholds at which point you would consider contacting PHE or introduce reinforcement measures already in place, as well as new guidance for handling cases which suggests a review of pre-existing contingency plans.
School and trust governance during COVID-19
Looking at four case studies, this guidance sets out what the main priorities for governors should be over the coming school year. It also recognises the new way of work we have all become used to and aims to assist governors as to when online or face-to-face meetings may be appropriate.
For help or advice on any of the above topics please contact our Education Team.