Coronavirus - what should employers be considering?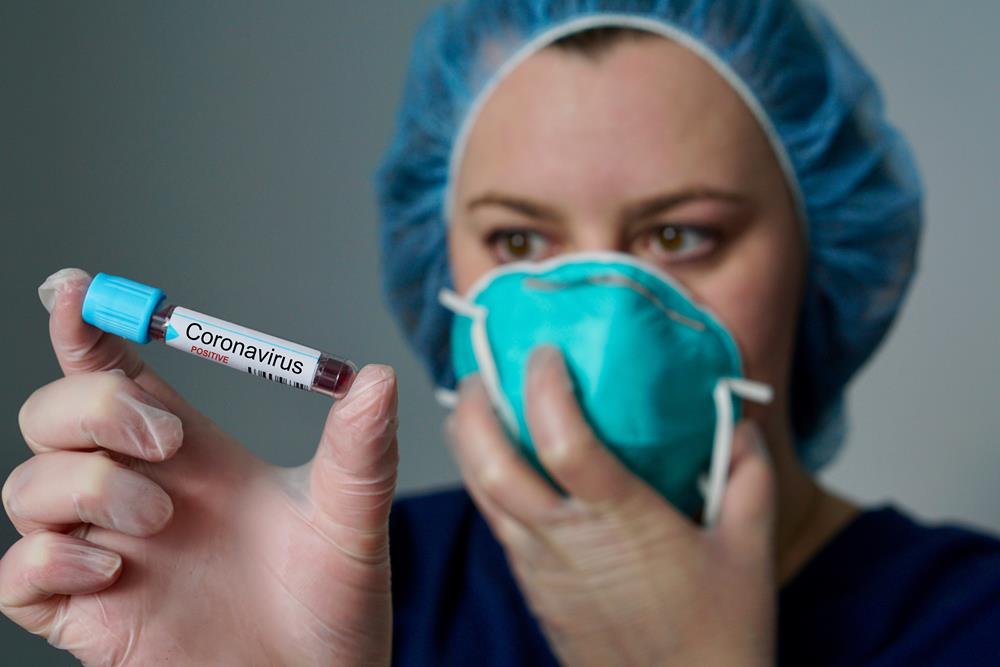 Coronavirus - what does it mean for employers?
Coronavirus is a constantly changing picture. Employers are having to keep up-to-date with changing HR practices given the fast paced, unique and evolving circumstances. For this reason, we cannot give the 'definitive guide' to dealing with coronavirus and the best sources of up-to-date advice are the gov.uk (https://www.gov.uk/guidance/coronavirus-covid-19-information-for-the-public) and ACAS websites (https://www.acas.org.uk/coronavirus).
We could write a textbook on the topic because it engages so many different aspects of employment law and, in relation to many problems, there is no single correct answer. However, under increasing time critical circumstances, here are some basic HR tips:
1.  Francois Balloux, professor of computational systems biology at UCL, says the UK are about two to three weeks behind Italy. Given this, if you haven't already done so, start contingency planning. Are there any business-critical activities that absolutely must continue during a period of quarantine? If so, consider whether there are ways to maintain these activities, such as by allocating these tasks to agile-working employees or splitting the workforce into task teams that could (subject to government advice) quarantine at different times. Ensure that employee's emergency contact details are up-to-date.
2.  Once the government moves from the 'containment' to the 'delay' phase, the government may recommend a full lock down. If your business can support agile-working then ensure that you are prepared now by, for example, asking employees to take laptops home on an evening and checking that their WIFI supports home working. Assuming there is enough work to do from home, agile working employees will be entitled to their normal pay during quarantine (unless they become sick). Consider how normal lines of reporting might have to be adapted if a manager cannot work.
3.  Review your company travel policy and, if required, issue up-to-date advice to the workforce about where they should and should not be travelling. The best source of advice on this subject is the government's website: https://www.gov.uk/guidance/travel-advice-novel-coronavirus.
4.  In relation to pay for non-working employees:
⦁  If the employee is showing COVID-19 symptoms, they should receive whatever sick pay they are entitled to under their employment contract/policies from day one of their self-isolation and             not day four as would be the usual position (following Boris Johnson's announcement last week)
⦁ If the employee is not showing symptoms but self-isolates employers should pay SSP from day one of self-isolation. If you offer enhanced contractual sick pay, check whether this is payable               under the contract and consider whether best practice would be to pay contractual sick pay anyway
⦁ Where an employer instructs an employee not to come to work (and they cannot work agile) this could be perceived to be a period of suspension on full/normal pay, because the employee is              otherwise fit to work. However, given the uncertainty about the length of potential quarantine, few businesses have committed to normal pay and, those that are, will need to keep this under            review.
5.  Over the coming weeks the NHS will become increasingly stretched and so employers cannot expect the usual fit notes or medical reports for employees. Allowances should be made which means that, increasingly, employers will be required to trust their employees' self-reported absence.
If you would like further information on this article, or to discuss any possible employment-related issues you may have in your business, please contact [email protected].
This note is up-to-date as at 9.00 am on 10 March 2020, is intended as guidance only and should not be considered legal advice.