Careless claims can lead to fraud proceedings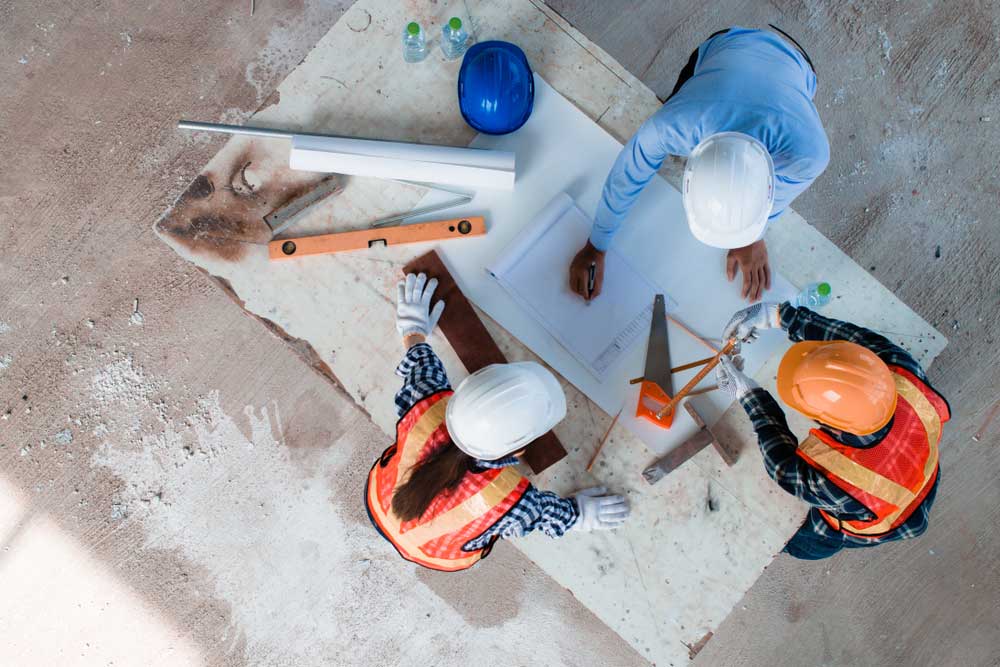 PBS Energo v Bester Generacion [2019] EWHC 966, Building Law Monthly 2019, TCC
Facts
PBS had a financial claim against Bester which it sought to resolve through adjudication. It made a series of factual statements, on the basis of which the adjudicator found in its favour. The defendant refused to pay and the matter went to the High Court for enforcement.
Bester brought new evidence which proved clearly that the statements made by PBS in the adjudication had been untrue. The court therefore refused to grant summary judgment and ordered that there be a full trial of liability to pay the award, as there was credible evidence that the Decision of the adjudicator had been procured by a fraud.
Comment
PBS advanced a number of strong arguments to support their submission that the Decision was nevertheless justified. The fundamental principle however is that "fraud undoes all". If fraud is proven, then any decision or action or event obtained by fraud is liable to be cancelled. The Court therefore ruled that there was credible evidence that the adjudicator's Decision had been obtained by a fraud.
For more specialist legal advice contact our Construction & Engineering team.