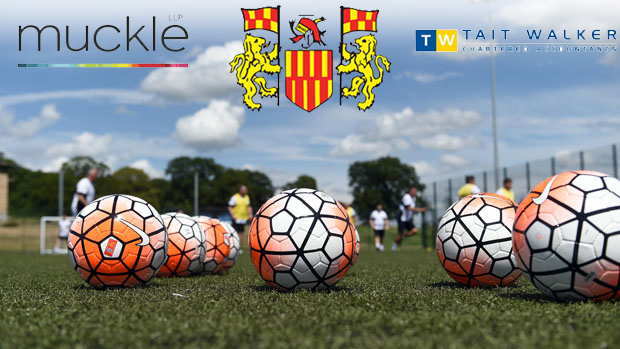 Northumberland FA has arranged for a free workshop to be held at law firm Muckle LLP's offices to help clubs which have queries regarding the CASC (Community Amateur Sports Club) scheme from HMRC.
With HMRC's grace period for CASCs set to end, following rule changes made in April 2015, clubs with this status have until Thursday 31 March to see if they still comply, and to decide if they wish to continue as CASCs.
The workshop will be held at law firm Muckle LLP's offices at Time Central, 32 Gallowgate, NE1 4BF, adjacent to St James' Park on Friday 18 March, from 2:00pm.
At this session John Devine, partner and Head of Sports at Muckle LLP law firm, and Alastair Wilson, tax partner at Tait Walker accountants, will be available to answer your queries – clubs must book a 20-minute slot in advance, details of how to do so are on our events page.
John and Alastair will be available to assist in determining whether your club will remain compliant and, if not, they can talk you through your options so you can consider whether you should de-register, set up a trading subsidiary or even consider a change of special tax status to a registered charity if appropriate.
Currently, existing CASCs can leave the CASC scheme up until they deadline if they wish, and will not suffer a Capital Gains Tax (CGT) exit charge – as long as their reason for leaving is because they do not wish to comply with the changes in the new CASC scheme and they were fully compliant with the rules before 1 April 2015.
By way of background, if a club ceases to be registered as a CASC, or to hold its assets for qualifying purposes, it automatically becomes subject to a CGT charge on a deemed disposal and reacquisition of its assets equal to the market value at the time.
Depending on the circumstances, this can have a significant detrimental financial effect and, in some cases, may well result in insolvency.
For a summary of the key changes for CASCs, please click here
We provide the FA with a dedicated legal helpline. If you have any queries please call us on 08448 240 432 or email [email protected].