Electricity generation at Ferrybridge is moving towards 'biomass' with the existing coal fired power station expected to close in early 2016.  There is already a £300m 'multifuel' biomass/waste power station operating on the site and now Energy Minister, Lord Bourne, has given consent to Multifuel Energy Ltd to develop a second biomass/waste power station rated at 90MW to be built on the site.  Although rates at 90MW, the second plant is expected to operate at electricity generation levels closer to 50MW.
Multifuel Energy Ltd is a 50:50 joint venture between SSE and Wheelabrator Technologies Inc.  Once a final investment decision has been made by Multifuel Energy Ltd (MEL), an Engineering, Procurement and Construction (EPC) contract would be placed.
In order to ensure that as many local companies as possible can be involved in the project, MEL, along with the successful EPC contractor, will host a 'Meet the Buyer' event, which will take place during spring 2016 at the earliest. Construction is likely to take around three years.
During the development of the first multifuel project at Ferrybridge, the level of interest from potential fuel suppliers demonstrated that there is demand in the market for further waste derived generating facilities.  Fuel sourced from refuse, commercial and industrial waste including wood that would be destined for landfill.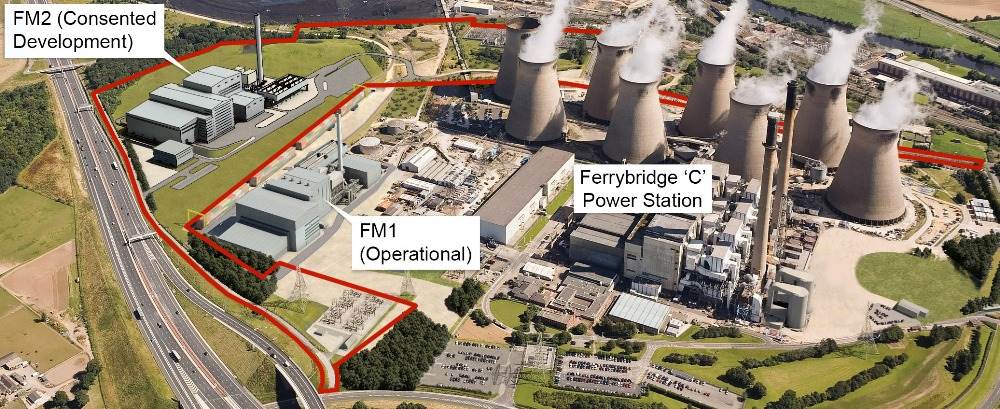 For more information, help or advice please contact Andrew Davison on 0191 211 7950 or email [email protected].