Arriva North East Enables Major Redevelopment in Ashington Town Centre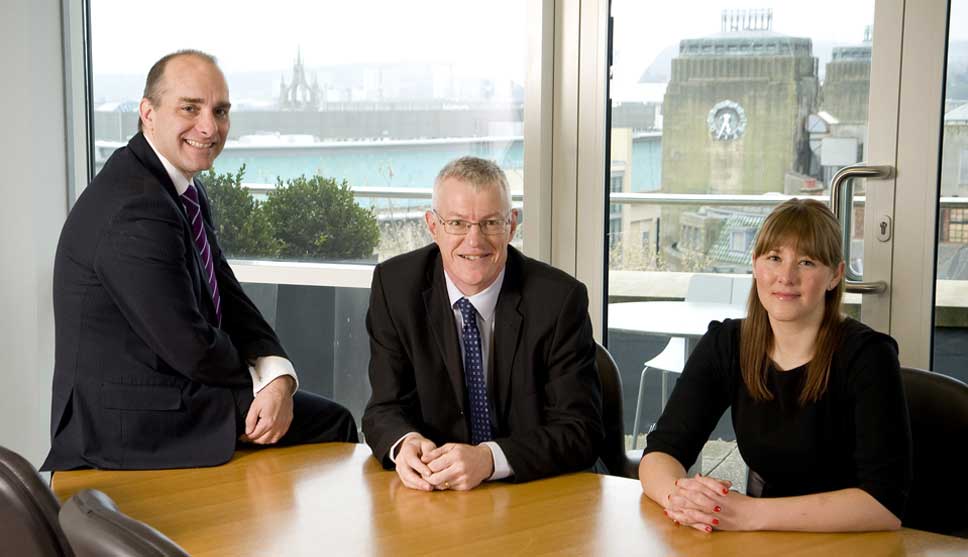 We have recently acted on behalf of local bus company Arriva North East to turn long term plans into reality for redeveloping Ashington.
Northumberland County Council has acquired the Arriva depot and bus station site in the Lintonville Terrace area of Ashington, as part of a masterplan for the redevelopment of the area.
The sale of the Lintonville Terrace bus station and depot helps to free-up the site to make way for the Council's blueprint for a retail-led redevelopment linked to the existing shopping centre in Station Road. The vision for the development includes major new shopping facilities, leisure and cultural activities, and a new bus station.
Arriva North East, one of Ashington's largest employers, plans to replace its existing bus depot with a brand new depot, providing state of the art facilities which will benefit local bus services in the area. It is considering a site on the Lintonville Parkway in the town and has submitted a planning application to the County Council.  As part of the Council's redevelopment proposals they will be providing replacement bus station facilities.
Jason Wainwright, partner at Muckle LLP, explained that he worked on behalf of Arriva in the sale of its site.
"We prepared the documentation for Arriva in the sale of their site to the Council. Negotiations took place during an 18 month period as part of a larger council blueprint. This is similar to the town centre redevelopment in Morpeth where we acted on behalf of Arriva in overseeing the sale of the bus station there too to make way for the Sanderson Arcade. The site in Ashington will be redeveloped for leisure and retail purposes.
"As well as the sale, we also negotiated a three year lease on the site for Arriva from the Council, to allow the company to continue to operate its bus services from there, while it finds an alternative location for its depot and bus station."
Jason added: "Muckle LLP has worked closely with Arriva North East since 2005. This is the biggest project we have done for Arriva so far and I very much look forward to working with them again in the future."
Nick Knox, Arriva North East's area managing director, said: "We're delighted to be able to play a part in the redevelopment of Ashington.  The local communities which we serve are extremely important to us and we're pleased that we were able to help make this project happen.
"Our passengers and employees will be delighted to see us take forward plans to develop the new facilities and depot, we're confident that this investment will be extremely positive for the people of Ashington and of course, for local commerce."
Acquisitions like this can be complex, but the expertise and skill of Jason Wainwright and his team at Muckle, meant it was completed as smoothly and as efficiently as possible."
For more information, help or advice please contact Jason Wainwright on 0191 211 7951 or email [email protected].