Summer eNews: Looking forward to September 2021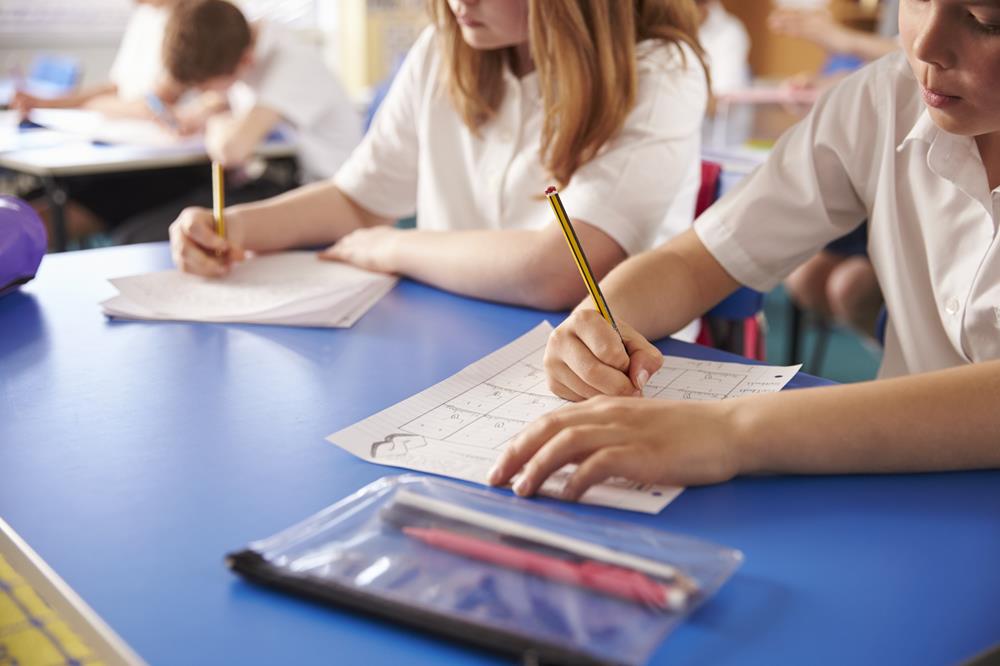 What might be going on with COVID?
In all likelihood, there will probably be new government guidance surrounding managing COVID and the return to schools closer to September.
It really would be nice to think that following 19 July and the lifting of all restrictions that life can return to normalcy and so too with it the end of self-isolation bubbles sending entire classes home and teachers with them.
However, as has been the case over the past two years, there is no guarantee that this will happen.
The most recent government guidance on how schools are to manage COVID-19 can be found here. To keep up to date with anything new in relation to re-opening of schools be sure to check in with us closer to September after some well-deserved rest!
KCSIE revisions
The Government has published its revisions to KCSIE 2021. The revisions focus on five areas which are:
general safeguarding updates;

management of safeguarding;

safer recruitment;

allegations of abuse made against staff; and

sexual harassment between pupils.
If you have any queries regarding your school's current safeguarding policies or practices and how this may affect them get in touch with a member of our Education team.
More affordable uniforms
New legislation has been passed with new statutory guidance on the details to follow in the Autumn.
The main purpose of the new guidance is "ensuring costs are reasonable for families of all backgrounds and giving parents the best value for money".
The guidance is set to have an effect on the contracts schools have with uniform suppliers and it will be interesting to see just how far it goes in its control over these contracts.
For the full announcement see here.
Effect of new Schools Admissions Code
Following an extended consultation period, the proposals for a revised Schools Admissions Code have been published and can be found here.
These proposals are not yet enacted and rather will be put on the floor of the House of Commons on 1 September 2021.
Whether the changes are accepted in their current form remains to be seen but we will update our education clients as soon as we can about the possible affects of this new legislation.
Updates to the Academy Handbook
The Academy Handbook 2021 has been released with the focus mainly on safeguarding, governance and cyber crime and the renaming of the "Financial Notice to Improve" to "Notice to Improve"
If you are affected by any of the above topics and would like some help or advice please get in touch with a member of the Education team.