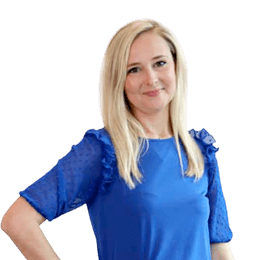 Louise Spedding
Solicitor
|

Real Estate
About Louise
Louise is a property solicitor who specialises in commercial real estate with a varied client base which includes landowners and developers.
Her experience includes advising on numerous estate management matters and providing ad hoc advice, including drafting and negotiating agreements for lease, leases, lease assignments and licences. Louise also supports clients looking to sell land for development by drafting and negotiating sale and purchase agreements and transfers, overage and promotion agreements.
Louise is also a key member of the Education Team and regularly provides real estate advice to education clients including single and multi-academy education trusts.
Education
Louise has particular expertise in the education sector, having advised on the property aspects of academy conversions on behalf of faith and non-faith-based multi-academy trusts.
Often dealing with multiple school conversions at any one time with separate conversion target dates, Louise is involved from initial site visits to negotiating and completing the necessary academy land documentation. This includes preparing Reports on Title, Land Questionnaires, Church Supplemental Agreements and Department for Education Model Form Leases.
Louise also provides general property advice for established Multi Academy Trusts or other Education clients, looking to vary their existing property interests or support their strategic decisions including mergers with other multi-academy trusts.