Rob Langley
Consultant
Over 30 years qualified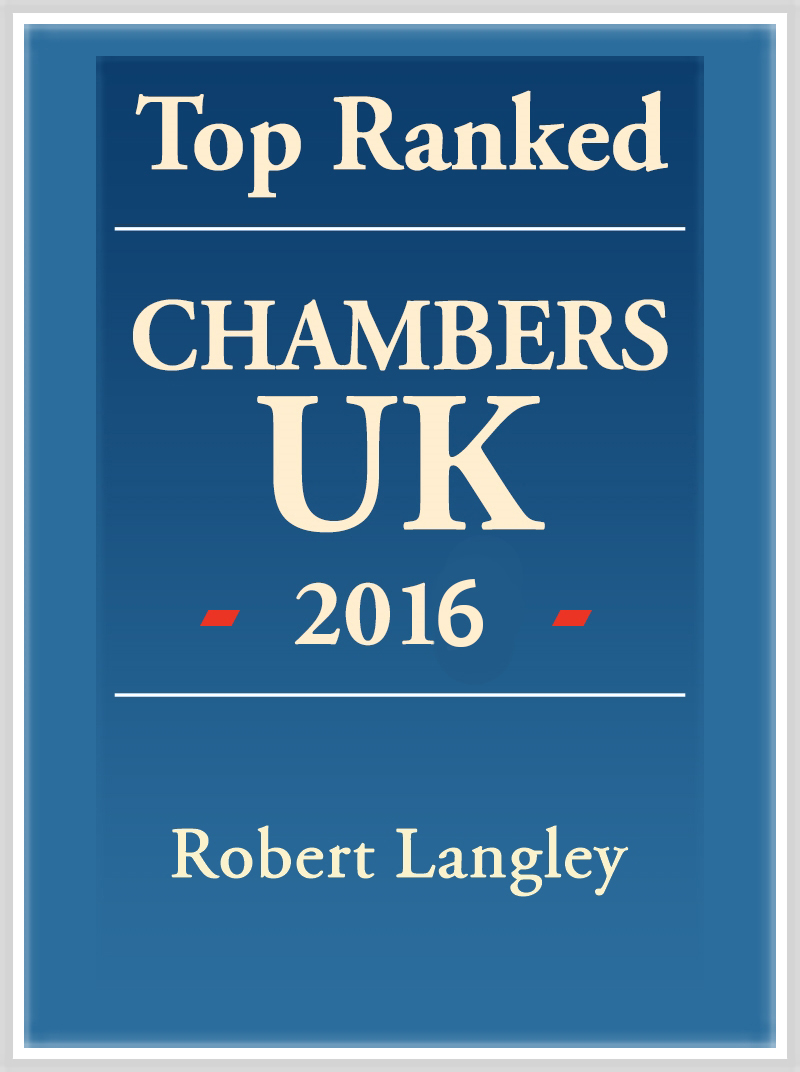 Dual-qualified as a barrister and a solicitor, Rob is also a Fellow of the Chartered Institute of Arbitrators. And although he has taken many cases all the way to judgement and enforcement, he believes strongly that mediation is often a better way to resolve disputes. That's because, he says, lateral thinking and the use of alternative methods can frequently help clients achieve a better balance of the risks and consequences of a conflict. His huge experience in this sector covers more than 140 mediations, conducted either as mediator or negotiator.
Having advised national as well as international organisations, both large and small, for over 25 years, Rob is also regarded as an expert in the law and practice of engineering and construction contracts. The same is true in the drafting amendment and interpretation of industry standard forms, including FIDIC, IChemE, JCT, LOGIC and NEC. And in recognition of his talents, together with his contribution to the practice of construction law, the Society of Advanced Legal Studies has awarded Rob a Fellowship. His expertise has also been commended by Chambers & Partners 2015, which stated that he "has an exceptional knowledge of contract law and is everything you want from a solicitor."
Not content with steering his many clients successfully through choppy waters, Rob, together with his wife and three boys, has been known to navigate long, technical sailing voyages across the North Sea to destinations such as Denmark or Norway. But more often than not they can be spotted anchored at Holy Island. Or moored in Whitby, eating fish and chips at the Magpie.